Gov. Ned Lamont is looking at extended producer responsibility for packaging, better organics diversion and minimum PCR requirements to help address Connecticut's waste management woes.
The renewed focus on waste management comes after the state's Materials Innovation and Recycling Authority (MIRA) decided to close its waste-to-energy facility, which will significantly reduce in-state processing capacity and will result in an estimated 40% of the state's material being shipped out of state for disposal, mostly to landfills.
A draft document from the governor's office stated that nearly 60% of the material disposed of in Connecticut could be recycled through organics collection programs or single stream recycling.
Gov. Lamont, a Democrat, said in a statement that "relying on out-of-state landfills isn't the answer."
"Rather than a problem, this is an opportunity to reimagine our waste infrastructure and waste capacity in a manner that is in line with our state's waste diversion goal and our environmental principles, and can also save residents' money when realized at scale," he said.
This legislative session, Lamont plans to push for extended producer responsibility (EPR) for packaging, universal access to source-separated food scraps collection, a fee framework of $5 per ton on all waste destined for landfills to support waste management programs and infrastructure, and minimum PCR content standards for plastic beverage containers, modeled after California's 2020 bill.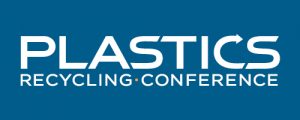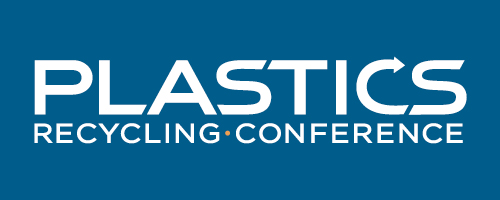 Learn More in Person
Several sessions at the 2023 Plastics Recycling Conference (March 6-8 outside Washington, D.C.) will cover the evolving relationship between policy and plastics sustainability. Check out the full session lineup and sign up today to hear exclusive insight from legislative insiders, government affairs experts and others.
Connecticut already has a beverage deposit program in place.
The Connecticut Department of Energy and Environmental Protection (DEEP) plans to issue a request for information on waste infrastructure development and will also open a $1.5 million funding round for municipalities and regional waste authorities to work on diversion programs and infrastructure development.
More stories about legislation