In five months, Washington state residents in the greater Seattle area turned in over 25 tons of film to independent grocery stores as part of a pilot project.
The initiative, run by Return-It and the American Chemistry Council (ACC), resulted in about 94% usable plastic, proving "the potential to reduce the number of plastic wraps and bags that are buried in landfills," according to a press release from King County.
Project partners set up drop-off bins for plastic wraps and bags at 10 locations in King County and Kitsap County between Jan. 18, 2022, and May 31, 2022.
Stores also received a consumer awareness toolkit to help them build program credibility and boost participation. Participating grocers were Ballard Market, Madrona Grocery Outlet, Marketime Foods, PCC Community Markets and Town & Country Market.
"The results indicate that if companies provide ongoing funding for convenient recycling at grocers – and the plastic is properly collected and managed – more material that is not accepted in curbside bins could be recovered and recycled," the press release said.
In 2019, an estimated 29,000 tons of film packaging was sent to the King County Regional Landfill, the press release noted, and extended producer responsibility programs for film could help decrease that amount.
"The pilot program confirms that the people of King County want to reduce waste and will recycle more when companies make it convenient," Adrian Tan, policy and markets development manager at the King County Solid Waste Division, said in the press release. "It also identifies effective strategies that could significantly cut the amount of plastic film packaging that ends up buried in our landfill each year."
The project was sponsored by Dow, NOVA, General Mills and PAC Worldwide through the ACC.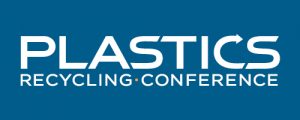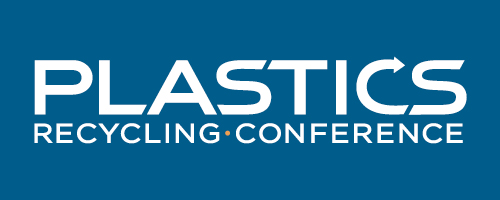 Learn more in person
A session at the 2023 Plastics Recycling Conference (March 6-8 outside Washington, D.C.) will explore innovative efforts throughout the value chain to collect more film and increase PCR in film production. The session, set for March 7, will feature speakers from Revolution, Charter Next Generation, Eunomia Research & Consulting, and more. Check out the full session lineup and sign up today.
The ACC's final report noted that after consumers dropped off the film, local recycler Commercial Waste Reduction and Recycling collected it and Seadrunar Recycling sorted it before shipping it to British Columbia-based Merlin Plastics to pelletize it.
Audits conducted at Merlin Plastics found that about 94% of each bale had useful plastic after accounting for contamination. Clear film made up about 71% of the total volume and colored film accounted for the other 23%.
The final report concluded that "building on best practices learned from previous efforts and incorporating new elements, the pilot program demonstrated how the approach could operate as a stand-alone voluntary program or as a complementary and cost-effective program for future multi-material stewardship or Extended Producer Responsibility programs."
More stories about Collection