A bill introduced in Maryland's legislature would establish an extended producer responsibility system for packaging that could give producers more control and flexibility than laws in Oregon and Maine.

Senate Bill 292 requires producers to submit producer responsibility plans to the state, and those plans must include targets for reducing packaging waste. The legislation also allows local governments to request reimbursement from producers for the costs of collecting, sorting and marketing packaging scrap.
But the bill gives more control to industry than EPR-related bills signed into law in Oregon and Maine, because it would allow the producers, themselves, to set packaging fees based on an analysis conducted by state officials, according to national politics media outlet Politico. 
Politico reported that major packaging industry groups are supporting it, including the Consumer Brands Association, AMERIPEN and the Flexible Packaging Association. Some environmental groups are, as well, although others say it needs more teeth to hold producers accountable, Politico reports.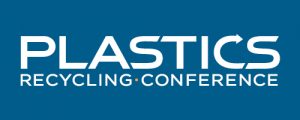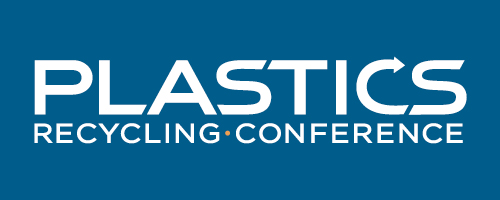 Learn more in person
The upcoming Plastics Recycling Conference outside Washington, D.C. is set to include a two-part "Policy Perspectives" session on Monday, March 7. It will feature a number of leading voices who will break down lawmakers' recycling focus at the state and national level, and what it all means for plastics processors and others. See complete details on the conference site and register today.
The Senate bill had its first reading on Jan. 19, and a committee held a hearing on the legislation on Feb. 17. A companion House bill, House Bill 307, had its first reading Jan. 19 and a hearing on Feb. 2.
More stories about legislation