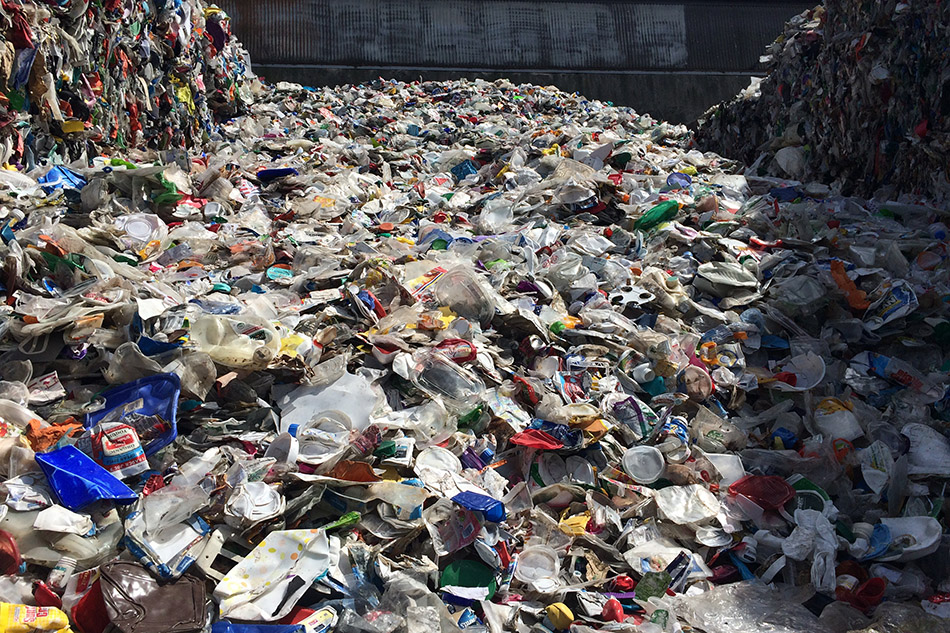 A handful of industry groups and plastics producers are teaming up on a 60-day effort to try to capture a wider variety of materials from the flow of curbside recyclables in Portland, Ore.
The effort, announced this morning, will bring a "secondary sorting system" from Titus MRF Services to a materials recovery facility in the Portland area run by Far West Recycling. Material from four other MRFs in the region will also be sent to the site.
The project will separate mixed recyclables into a variety of plastic categories and will also isolate food and beverage cartons.
The output "will be measured, sorted and marketed showing how the efficiencies and economics of recycling can be positively shifted with added secondary sorting capabilities," a press release from the Plastics Industry Association noted. "The data collected through the course of this project could help inform communities across the U.S. about the new streams of material that could be captured from their curbside programs."
The initiative is being managed by the Plastics Industry Association with funding from the American Chemistry Council, Americas Styrenics, Berry Global, the Carton Council, LyondellBasell and Metro. Metro is the regional government for the Oregon portion of the Portland area (some of the Portland metropolitan area sits in Washington).
Titus MRF Services has operated a small secondary sort site for several years in the Los Angeles area. The operation has been trying to prove the economic viability of digging deeper into mixed loads of material that have already run through a MRF.
When it comes to plastics recovery, MRFs will often focus primarily on high-value PET and HDPE bottles, letting many other resins move into mixed bales (a number of facilities have also separated out polypropylene). With China no longer accepting high volumes of post-consumer plastics, those mixed bales of material have been difficult to move downstream profitably.
"MRFs across the country are doing their best to extract value and marketable commodities for domestic markets, but many are technologically limited in what they can recover and sort for," said Kim Holmes, vice president of sustainability at the Plastics Industry Association. "With this project, the funders hope to show what is possible when secondary sorting capability is brought into a region to further sort that valuable material, sending it to market rather than the landfill."
Photo credit: Resource Recycling, Inc.
More stories about research