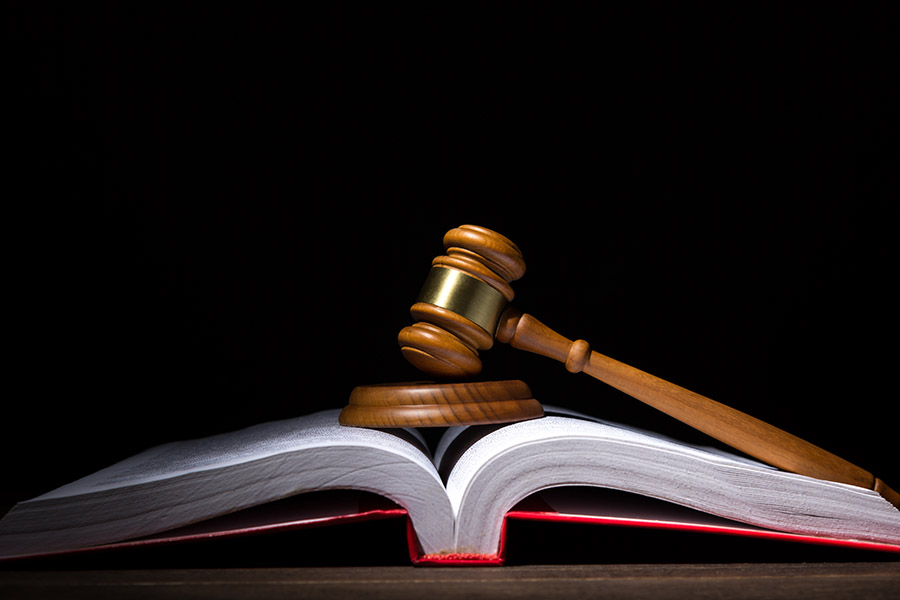 A trucking company connected to KW Plastics will pay more than $3 million in a settlement with the federal government. The case stems from improper transport of hazardous material to a KW recycling facility in California.
Troy, Ala.-based Wiley Sanders Truck Lines this month was ordered to pay a $1.5 million fine and $1.5 million in community service payments to support residents affected by its illegal transportation of lead-contaminated plastic in Southern California several years ago.
The settlement was announced June 11 by the U.S. Attorney's Office for the Central District of California.
KW Plastics is not named in the settlement. In a statement to Plastics Recycling Update, the company noted the settlement relates to a situation that happened years ago.
"It has to do with the transportation of hazardous waste by a trucking company, not KW Plastics or the processing of plastic scrap," the company stated. "The trailers that were used did not meet the definition of a container, according to California code."
Trucking company and KW have same owner
The federal case covers activities originating at a battery recycling operation, called Exide, that was active in Vernon, Calif. (the facility has since closed). At a 15-acre site, the company was processing 40,000 car batteries per day, crushing and breaking them apart into component streams, one of which was plastic.
Once separated, the plastics were rinsed and transported from the battery facility to KW Plastics of Bakersfield via Wiley Sanders Truck Lines. The trucking company and KW Plastics are both based in Troy, Ala. and were founded and owned by Wiley Cowart Sanders, Jr., who died earlier this year.
KW Plastics Plastics Recycling handles major quantities of HDPE and PP resins, noting it has the world's largest plastics recycling capacity.
A typical load sent from Exide to KW totaled about 40,000 pounds, according to the settlement. At KW's Bakersfield plant, the plastic was processed and recycled into "resin-coated plastic pellets that could be used to manufacture new batteries and other products," according to the settlement.
The settlement notes Wiley Sanders admitted to "recklessly" transporting more than 128,000 pounds of lead-contaminated plastic during a four-month period in 2013 and 2014. The company said it used trailers that didn't have adequate protections to "prevent liquids and semi-solids from leaking through cracks and other openings in the trailers."
'Lead-encrusted icicles'
The court claimed a significant amount of material leaked out of the trucks during these trips.
"The leaking was so bad that stalactites resembling lead-encrusted icicles formed on the undersides of some of the semi-truck trailers and containers," prosecutors wrote in court documents.
The trucking company earlier this year entered a plea agreement with the court, pleading guilty to three felony counts of illegal transportation of hazardous materials. The company will be on probation for three years.
In a separate court action, the California Department of Toxic Substances and Control (DTSC) last December filed suit against KW Plastics of California directly, claiming the company's processing of plastic contaminated with battery acid violated its permit (the company was legally permitted to process plastic contaminated with lead). That action is ongoing.
Exide, the battery recycling plant, in 2015 settled a separate case with the DTSC over numerous hazardous material exposure violations, primarily involving lead. The company agreed to immediately close its battery recycling facility and pay $50 million to clean up the site.
Photo credit: Nikolay Antonov/Shutterstock
More stories about courts/lawsuits