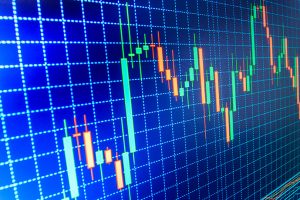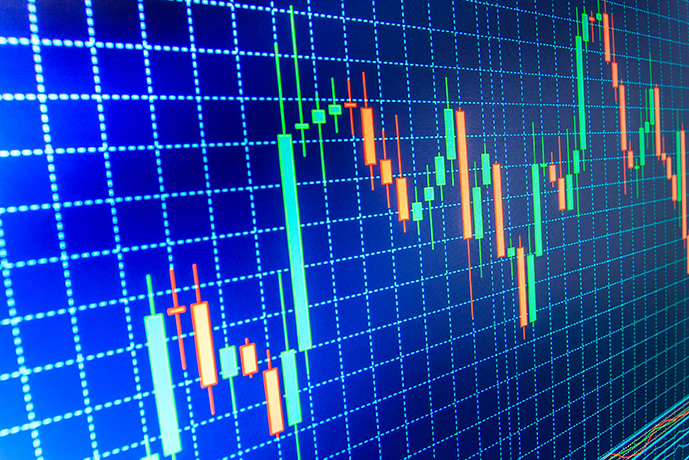 For decades, an index has reported prices for recovered plastics in Canada's most populous province. The group behind the sheet recently evaluated how it compares with other market reports.
The Continuous Improvement Fund (CIF), an Ontario, Canada group funded by producers and municipalities, publishes a sheet showing how much money recovered PET, HDPE, plastic tubs and lids, mixed plastics, and films are trading for across the province of over 14 million people. It is prepared by consulting and research firm Reclay StewartEdge (RSE), which receives pricing information voluntarily and confidentially.
China's decision to curtail recovered material imports led to market volatility and pricing swings across North America. As a result, CIF heard concerns about whether its price sheet was accurately reflecting changing paper values.
So the group paid $9,000 Canadian to have RSE review its methodology and compare the sheet with indices from RecyclingMarkets.net and RISI Pulp and Paper Week from January 2015 through June 2018.
"The review concluded that individual commodity prices tracked on the CIF Price Sheet were, and continue to be, consistent with other indices used to track post-consumer commodity prices," according to a CIF blog post. "However, it is recognized that the CIF Price Sheet and other indices are not perfect and will always have slight variations. They are designed to be used as tools and users are always encouraged to review the data and undertake proper due-diligence to assess the use under their specific conditions."
For most large-volume plastic commodities, such as PET and HDPE, the CIF Price Sheet followed the other two fairly closely. The greatest variances were seen in the smaller-volume commodities with limited markets, such as Nos. 3-7 plastics, films and polycoat containers, RSE concluded. That's to be expected, because local market conditions drive big differences in the composition of those bales.
"For example, very few municipalities in the U.S. accept film in curbside programs, which limits the amount of film that may enter a mixed-plastic bale," RSE concluded. "Similarly, the use of milk bags is not common in the U.S. and is often replaced with HDPE or gable top cartons. The use of gable top cartons results in greater volumes of polycoat materials that can be captured and marketed."
Photo credit: BEST-BACKGROUNDS/Shutterstock
More stories about markets