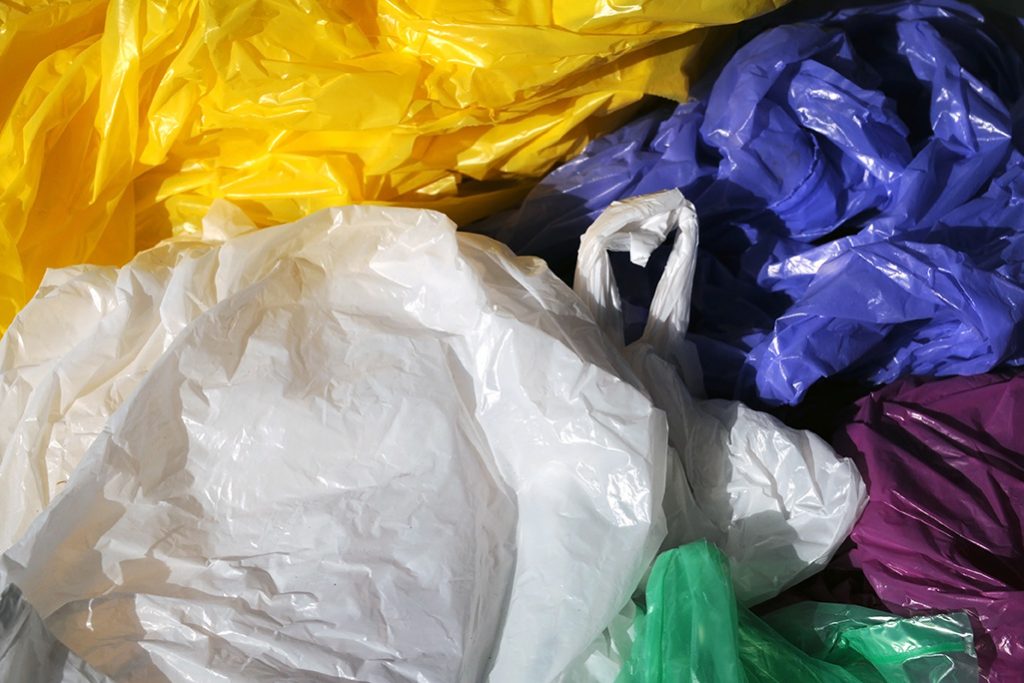 A statewide campaign will seek to increase plastic film recovery throughout Florida.
Numerous Florida recycling stakeholders have joined the Wrap Recycling Action Program (WRAP) campaign managed by the American Chemistry Council (ACC)'s Flexible Film Recycling Group.
The campaign helps provide outreach materials to increase public awareness of film recycling options, such as drop-off sites at retail locations. It also seeks to cut down on film in curbside recycling programs.
Officials from the Florida Department of Environmental Protection, as well as private sector partners including the Florida Recycling Partnership, Florida Retail Federation, Publix Super Markets, Waste Management and others, announced the move in a release last week.
"Initial campaign activities are expected to reach more than eight million people in 10 counties and municipalities," the group said in the release.
WRAP has been cited by municipal leaders as a beneficial resource to help communities shift film into proper recycling streams. In a U.S. EPA webinar last year, WRAP was also lauded as a way to push for higher diversion with minimal public sector costs.
Photo credit: Maljalen/Shutterstock
More stories about film