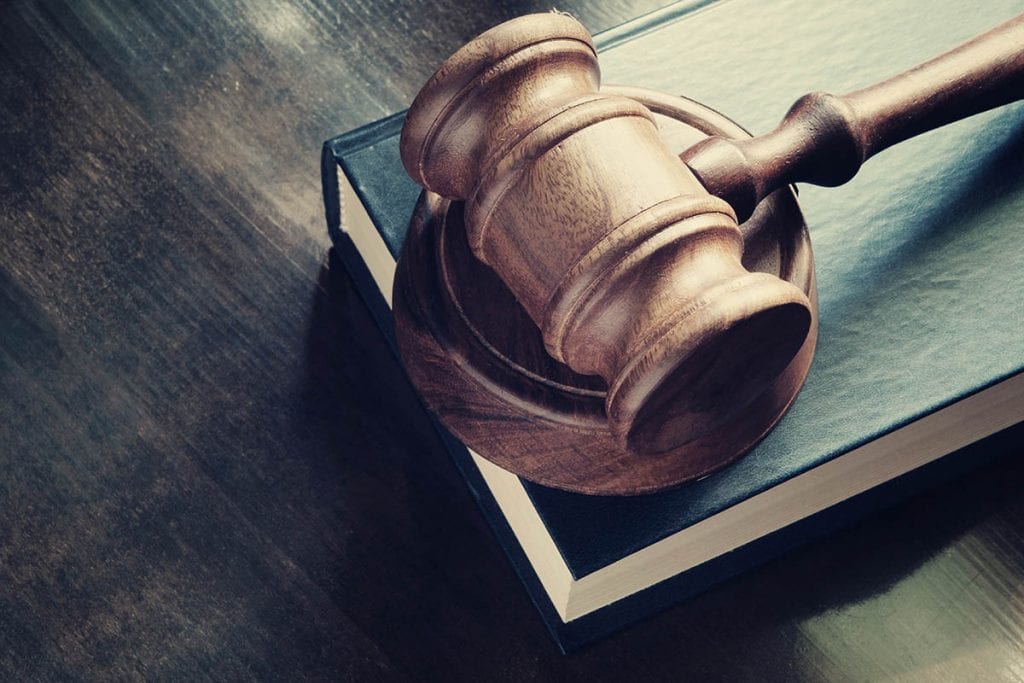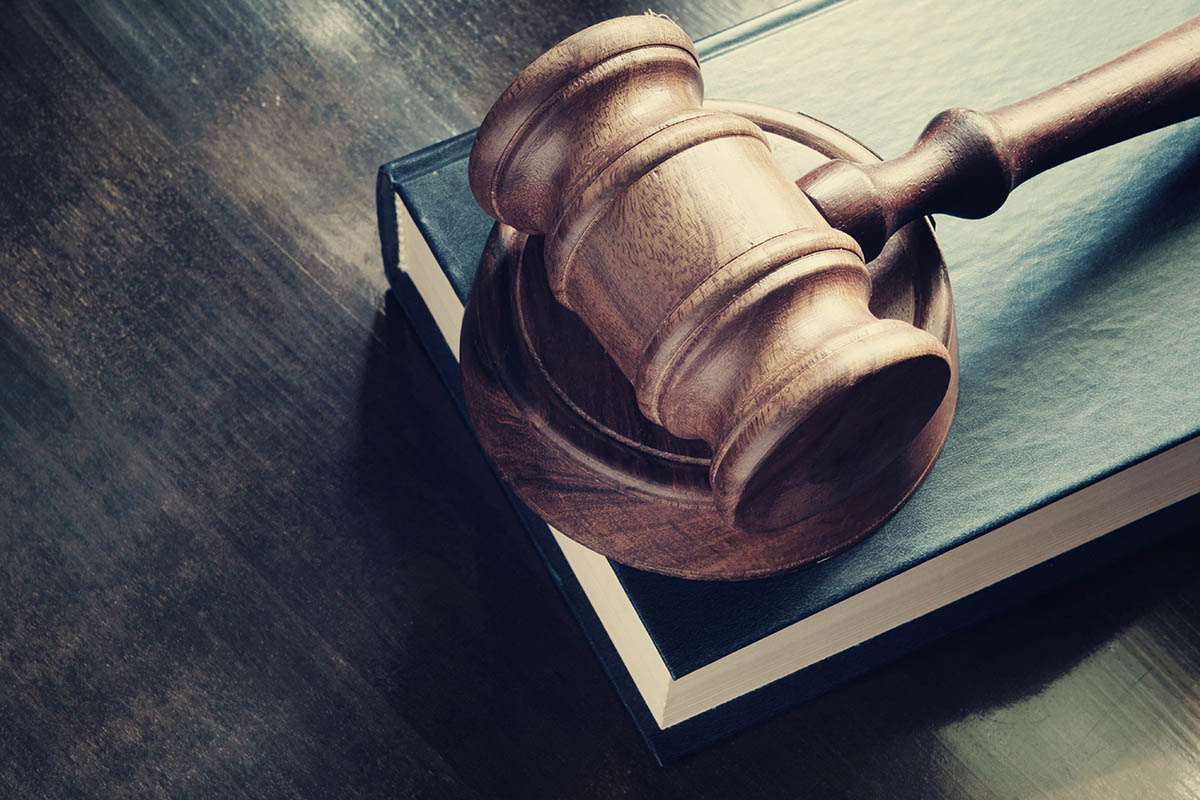 A Florida man who led investors to believe his company had proprietary EPS recycling technology has been sentenced to prison for defrauding investors in that venture and a handful of others.
Donald Edward Smith of Ocala, Fla. earlier this year pleaded guilty to one count of conspiracy to commit wire fraud and one count of tax fraud, according to the Florida Office of Financial Regulation (OFR). On Oct. 17, a judge in the U.S. District Court for the Middle District of Florida sentenced Smith to five years in prison for the wire fraud charge and three years for the tax charge. The sentences will be served concurrently.
Smith's guilty plea was part of an agreement in which prosecutors dropped other charges.
According to a U.S. Department of Justice press release, for a period of four years, Smith conspired to defraud individuals who were interested in investing in green technology and other projects, including an EPS recycling system.
The OFR in March stated that the recycling company, called Phoenix Synergies, was promoted by Smith via an online radio show.
"During his regular appearances as an online guest of 'Phoenix Rising Radio,' Smith advertised the capabilities of a patented Styrofoam recycling machine, which he claimed would alleviate landfills of voluminous amounts of Styrofoam," the financial regulatory office stated in a press release. "The investigation, however, found no evidence to prove the existence of such a machine, and that Smith did not use investors' money for his business, as represented."
According to the original indictment, investors were led to believe Phoenix Synergies "had specialized, proprietary technology to recycle expanded polystyrene and convert it into a resin for resale."
But despite the claims, "the purported proprietary technology was actually standard equipment available for sale to anyone by numerous manufacturers," prosecutors alleged.
In the DOJ release, a special agent in the investigation warned investors to "exercise due diligence when selecting an investment and to remember that an opportunity that sounds too good to be true, probably is."
Phoenix Synergies is the subject of a lengthy discussion on Ripoff Report, which tracks complaints against businesses and individuals.
Photo credit: Evlakhov Valeriy/Shutterstock
More stories about courts/lawsuits