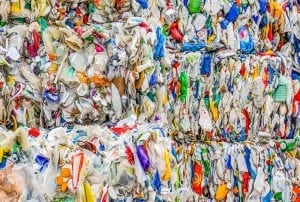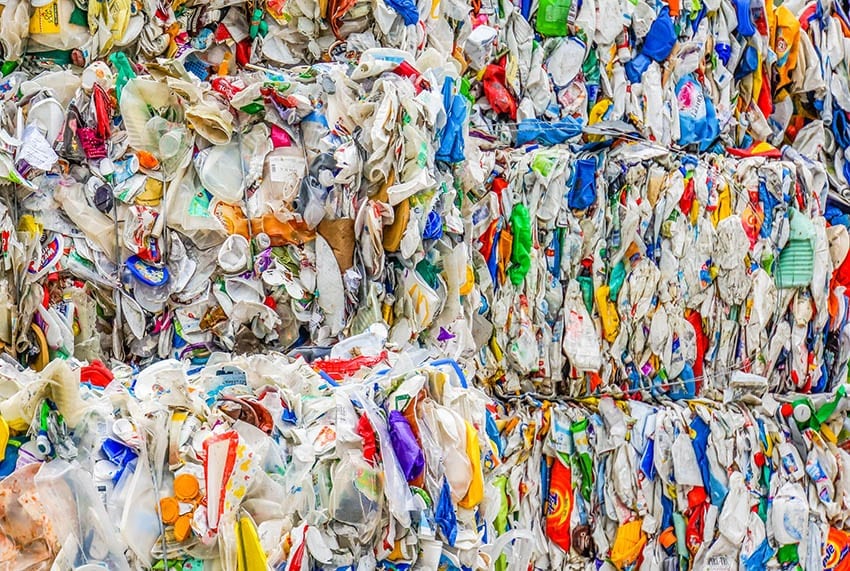 A Utah recycling company is targeting bales of resins Nos. 1-7, possibly filling a critical void in the plastics recovery chain.

Logan, Utah company Revolve Recycling is investing in sorting equipment to allow it to take in plastics Nos. 1-7. The move promises to open a rare domestic outlet for mixed plastics, which have been hammered by China's recyclables imports ban and now have no – or even negative – values in many geographies.
According to a press release, the new system will be able to sort and recover PET, HDPE, rigid LDPE and PP from post-consumer bales sourced from across the Western U.S. The investment will result in 12 new jobs at the materials recovery facility (MRF).
"We're taking an innovative approach to handling a material that is otherwise destined to the landfill," Jeremy Dustin, vice president of operations at Revolve, stated in the release. "The new system design will substantially increase our processing tonnage and allow us to adjust and adapt quickly to changing market conditions."
Over the next several months, Revolve Recycling will look for additional tonnage of Nos. 1-7 mixed plastic, seeking out material from Arizona, Colorado, Nevada, New Mexico, Oregon, Washington and elsewhere. The company expects to reach capacity by January 2019.
Revolve Recycling opened in June 2017. It was founded by members of materials brokerage ACP Solutions Group, which manages material acquisition and logistics for Revolve.
Photo credit: Ann Moore/Shutterstock
More stories about markets