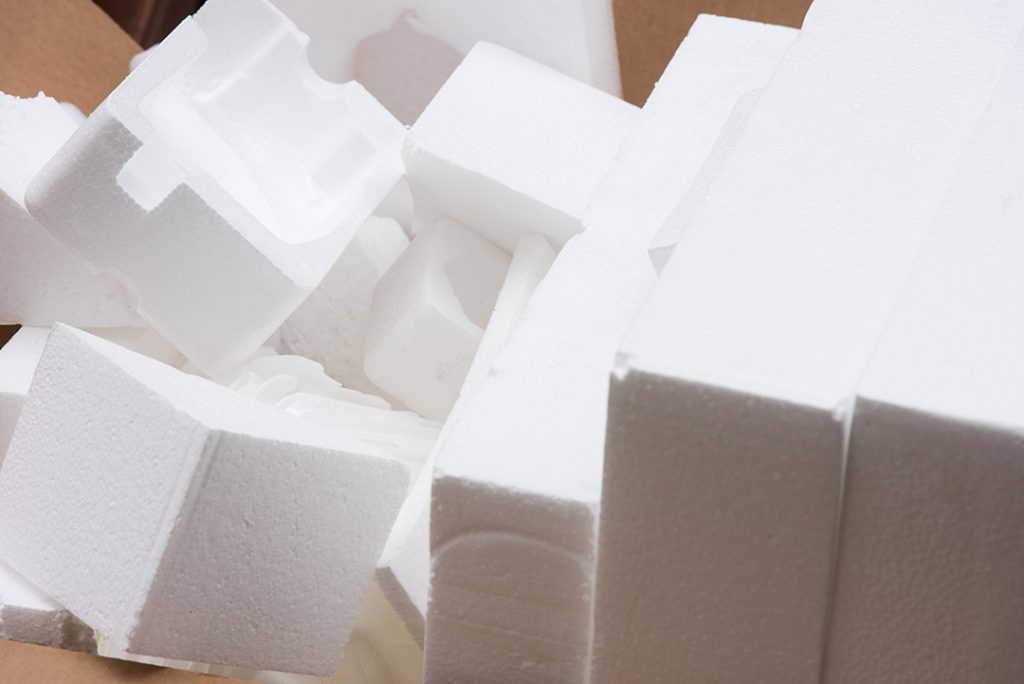 A Canadian company that recycle EPS via a dissolution process has raised millions of dollars to help it scale up.
Montreal-based PolyStyvert closed on a round of financing that drew investments from Quadriam Investments, Energy Foundry and Transition énergétique Québec (TEQ), according to a press release. The financing totaled $11 million Canadian dollars (about $8.4 million).
Polystyvert uses essential oils to dissolve PS foam and then purifies and reforms the plastic. In April, the startup announced it signed a collaboration deal with global petrochemicals company Total to help further develop and adapt the technology to the needs of the European market.
In the latest financing round, Quadriam Investments and Energy Foundry became equity partners. Quadriam Investments is connected to the CEO of Saputo, a massive Canadian dairy products company. Energy Foundry is a Chicago-based venture capital platform.
The third investor, TEQ, is a new Quebec government entity that supports energy transition, innovation and efficiency.
The new partners join the following current Polystyvert partners: Anges Québec, Anges Québec Capital, and Cycle Capital Management.
Photo credit: Anna Hoychuk/Shutterstock
More stories about PS