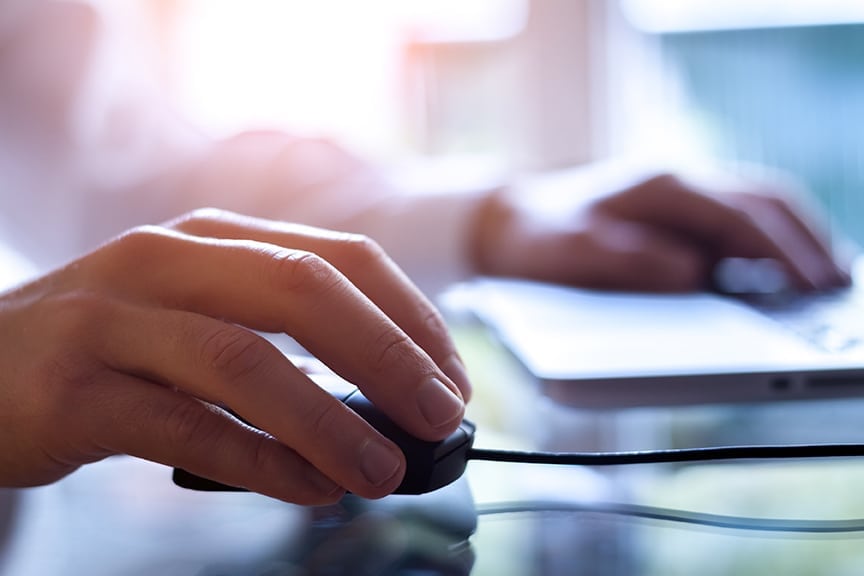 A European plastics recycling group has released an online tool to help packaging designers ensure their products are recyclable.
Brussels-based Plastics Recyclers Europe (PRE) launched the RecyClass Platform, which provides an analysis of packaging recyclability, advice for improving design, and a certification label for packaging meeting its standards.
"RecyClass Platform is the right tool to help companies build brand credibility with the support of the plastics recycling industry," Paolo Glerean, chair of RecyClass, stated in a press release. "The Platform will assist companies to achieve that goal."
In the U.S., many brand owners and packaging companies have long relied on the Design Guide for Plastics Recyclability provided by the Association of Plastic Recyclers (APR). APR also recognizes packages that meet its criteria for being considered recyclable.
Photo credit: NicoElNino/Shutterstock
More stories about Europe