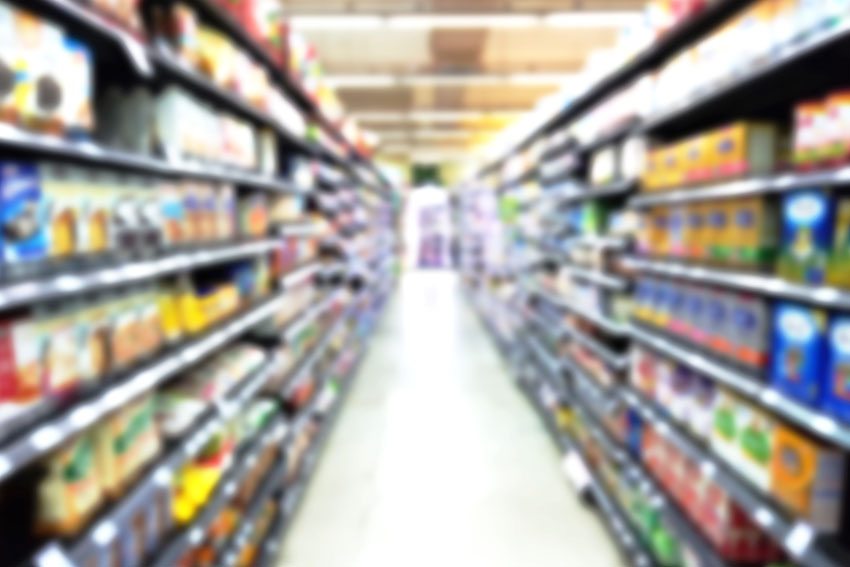 California officials will slow their process of crafting mandatory recycling rules for plastic packaging, citing upheavals caused by China's import restrictions.
The California Department of Resources Recycling and Recovery (CalRecycle) on May 2 announced the agency would postpone the release of its packaging reform paper.
"Staff are in the process of ensuring that the recommendations thoughtfully and adequately reflect the implications and new realities of China's National Sword and anticipate bringing the draft recommendations to the Director at a regularly scheduled monthly public meeting later this year," according to the department.
CalRecycle staff are drafting recommendations for mandatory policy approaches meant to boost recycling and reduce waste of several packaging types: uncoated corrugate, waxed cardboard, aseptic containers and cartons, film plastic, expanded polystyrene and multi-material pouches. The list could expand in the future.
Among the policy tools under consideration are inclusion of packages in the existing container redemption system, mandatory labeling requirements, extended producer responsibility, sales bans, recycled-content requirements, and others. CalRecycle held a large workshop on the effort in October.
Meanwhile, China's scrap import restrictions have strongly impacted the Golden State. In the past, nearly two-thirds of its scrap exports went to China.
CalRecycle staff had previously envisioned finishing the packaging policies by late 2017 or early 2018.
CalRecyle said it would notify the public via the packaging listserv when the date is finalized for staff to release the draft recommendations. The department's public meetings are typically held on the third Tuesday of every month.
Photo credit: icosha/Shutterstock
More stories about challenging materials