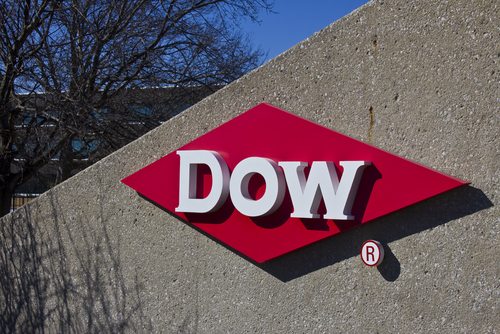 In Indonesia, the road to plastic marine debris prevention may be paved with, well, plastic.
A unit of Dow Chemical Co. announced its participation in a project to recycle post-consumer plastics into asphalt for use in road pavement. The goal is to boost diversion rates and reduce the generation of marine plastics, according to a press release.
Indonesia, a country of nearly 263 million people and the fourth most populous in the world, has set a goal of reducing plastic waste in the ocean by 70 percent by 2025.
As part of the project, 3.5 metric tons of recovered plastic were mixed into asphalt, which was used to create a mile-long stretch of test road in Depok city, West Java late last year. The road is being tested by the country's National Center of Road and Bridge Construction.
"The result of the two-month long project was a highly resistant plastics waste road that was more durable and stronger than typical roads," according to the release.
According to a Google translation of a government press release, the process involves shredding LDPE into pieces of 9.5 millimeters or less. Washing and drying is required to remove contaminants, including organic residue. The plastic is then stirred into hot aggregate for about 10 seconds, allowing it to melt and covers the aggregate surface. Finally, hot asphalt cement is stirred into it for 35 seconds. The resulting pavement is more resistant to deformation and fatigue-cracking than standard asphalt.
As part of the collaboration, the Indonesia Plastic Recycling Association (ADUPI) is supplying recovered plastics and Dow's Packaging and Specialty Plastics (P&SP) unit is bringing its technical expertise. Also involved in the project are the Indonesian Aromatic & Plastic Olefin Industry Association (INAPLAS), PT Polytama Propindo (Indonesia PP Manufacturing), Bandung Institute of Technology (ITB) and the Indonesian government.
More stories about technology
To receive the latest news and analysis about plastics recycling technologies, sign up now for our free monthly Plastics Recycling Update: Technology Edition e-newsletter.