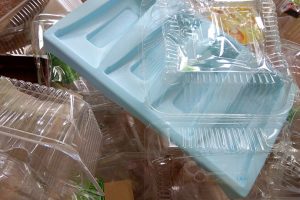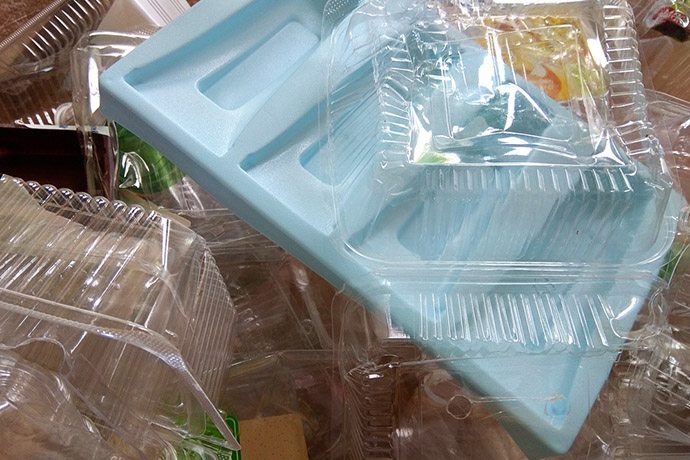 An integrated processing, consulting and testing company has launched a service to help brand owners develop recycling-friendly plastic packaging.
U.K.-based Axion announced it has started providing its "Design for Recycling" service, which will help companies put food and drink packaging on store shelves that has value for reclaimers at end of life. Company staff will give advice on material choices and product design during the packaging design process. They'll also evaluate existing packages.
"Our analysis helps clients to understand how their packaging will be treated at end of life and how this is impacted by the design of the pack," Richard McKinlay, Axion's head of circular economy, stated in the press release. "By identifying the characteristics that reduce the material's value at end of life, we can suggest alternative choices that can be more readily recycled."
He added that the company doesn't use a predefined tool, "so the approach to each situation is unique to ensure an optimised design can be achieved to reach the balance between function and recyclability."
In announcing the service, the company framed it as a way to help boost domestic plastics recycling as recovered plastics exports to China are cut. The company also framed increased plastic recycling in the U.K. as a way to reduce the likelihood plastics will enter the marine environment, another hot topic on the international agenda.
In 2016, nearly 70 percent of plastic packaging collected for recycling in the U.K. was exported for recycling, mostly to East Asia. In North America, an industry-backed survey last year suggested that nearly half the plastic collected for recycling was processed domestically.
Axion is involved in a host of plastics-recycling related areas: market and business research and consulting, technical lab testing services, even running stewardship programs for specific products. The company also operates two recycling facilities that, together, separate and process plastics from automotive shredder residue, and electronics and appliances. The final products include recycled PP, PS and ABS pellets for a range of applications, including new electronics, automotive parts and construction products.
More stories about technology
To receive the latest news and analysis about plastics recycling technologies, sign up now for our free monthly Plastics Recycling Update: Technology Edition e-newsletter.