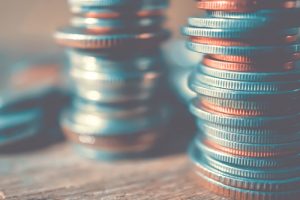 A months-long string of rising prices for recovered plastic packaging has continued into February.
The value of recovered plastics improved sharply in the second month, with the price for natural HDPE containers jumping about 8 percent to approximately 27 cents per pound (value of bales picked up in truckload quantities in the eastern U.S.).
PET bottles are also worth more this month, rising nearly 10 percent to 12 cents per pound.