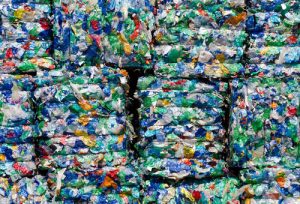 Researchers have launched a project to measure the depth of demand for post-consumer recycled plastics in the U.S. and Canada.
Moore Recycling Associates and Plastic Forming Enterprises, an independent plastics testing and R&D facility, are starting an end-market demand study this month to better understand the supply and demand ratio for scrap plastics.
The goal is to collect high-quality data on the quantity of demand, quality requirements and barriers to using post-consumer PET, PE, PVC, PP and PS, according to Moore Recycling, a research and consulting firm.
"Much effort has gone into addressing the challenges in efficient collection, consolidation, processing and consumer awareness, but end use demand is a fundamental part of the recycling equation and also needs attention," according to an announcement from Moore Recycling. "Beyond growing the supply of good quality plastics, demand is essential for growth in plastics recycling."
Viable markets create the value proposition for companies to invest in better processing technologies, which can make recycling more efficient and cost-effective, the announcement noted.
The researchers are asking manufacturers, converters, brand companies or others that have the potential to drive demand for post-consumer resin to take a survey. Companies sharing information with researchers will receive immediate access to the final report.
"Recycling is not sustainable without robust end markets," Dave Heglas, senior director of material resources at Trex, said in a statement. Trex is a Virginia-based company that recycles post-consumer PE into composite lumber products. "Currently there is a wide and growing gap between supply and demand, the end market demand survey is needed to raise this issue to the forefront and initiate actions to close this gap."
The new study is supported by funding from the American Chemistry Council (ACC), Association of Plastic Recyclers (APR) and the Sustainable Packaging Coalition (SPC).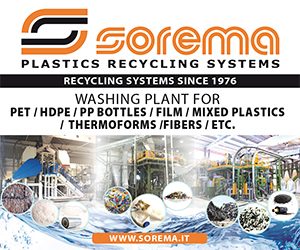 News
,
Top stories
Tagged
Canada
,
challenging materials
,
industry groups
,
manufacturers
,
markets
,
PE
,
PET
,
PP
,
PS
,
PVC