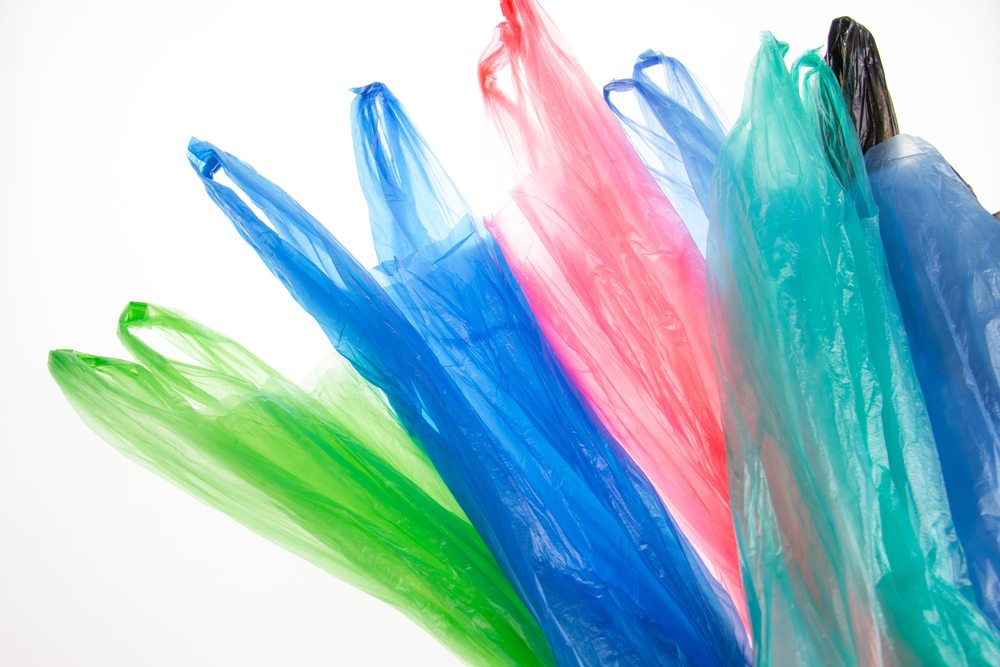 The U.S Environmental Protection Agency and the American Chemistry Council trade group have announced a formal partnership to try to lift plastic bag and film recycling.
The EPA says it will help the ACC's Wrap Recycling Action Program (WRAP) campaign increase awareness of the recyclability of plastics bags and other film. Currently, more than 18,000 stores across the country accept plastic film for recycling.
In a press release, the ACC Plastics Division and the EPA framed their efforts in the context of sustainable materials management, a concept in which the overall environmental impacts associated with a product or packaging type are analyzed.
"We are looking forward to collaborating with ACC to reduce environmental impacts from plastics," said Barnes Johnson, director of EPA's Office of Resource Conservation and Recovery. "We believe that there are great gains to be made for the environment, our society and our economy by working together with the ACC on this important issue."
The EPA and ACC noted they have three specific goals in mind: decrease disposal rates by enabling source reduction and recycling; reduce environmental impacts of plastics through their life cycles; increase the per capita quantity of plastic recyclables recovered.
According to the EPA's recently released report on national recycling activities, bags, sacks and wraps currently see a 12.3 percent recycling rate. Most of those items are made of LDPE and LLDPE, the EPA reports.
ACC's vice president of plastics, Steve Russell, said the ACC and the EPA will advance sustainable materials management among plastics makers, brand owners, retailers and policymakers.
"By relying on a full evaluation of a material's life cycle, sustainable materials management can help us make more informed choices that conserve resources and reduce overall environmental impacts," he said.
ACC also announced three recipients of the Innovation in Plastics Recycling Awards for 2016. They are Mecklenburg County, N.C., Vancouver, Wash., and Safeway/Albertsons stores. All three are partners in the WRAP campaign.