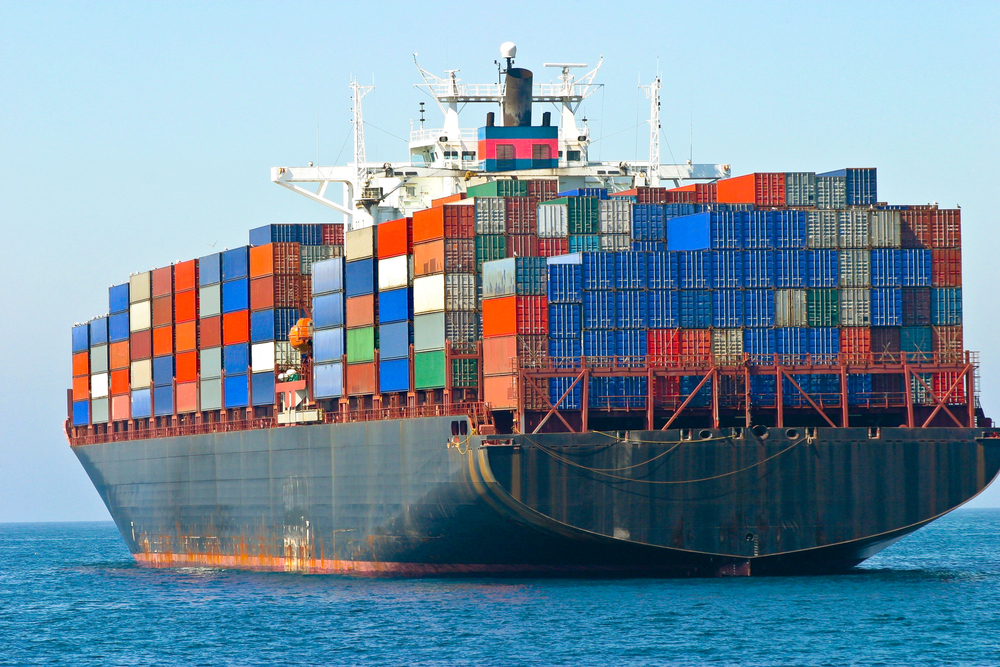 Figures on industry exports indicated upticks for both volume and price in late summer. For the year, exports continue to lag 2015 totals, however.
In August, scrap plastics exports totaled 375.91 million pounds, a rise of 8.8 percent from July export levels.
When matched against August 2015 levels, the volume of plastic scrap exports in the month was up by 9.1 percent. That bucks the trend seen most of this year – monthly plastics exports numbers have generally lagged those of the year prior.
The weighted price of recovered plastics exports also saw an increase. At 17.27 cents per pound, the price was up 2.3 percent from its July standing. The price is flat when compared to August 2015.
However, with 2.82 billion pounds of scrap plastics exported through the first eight months of 2016, the year-to-date (YTD) volume was down 10.5 percent from the YTD figure this time last year.
At 17.32 cents per pound, the average price through August 2016 was down by 4.7 percent from its 2015 YTD standing.