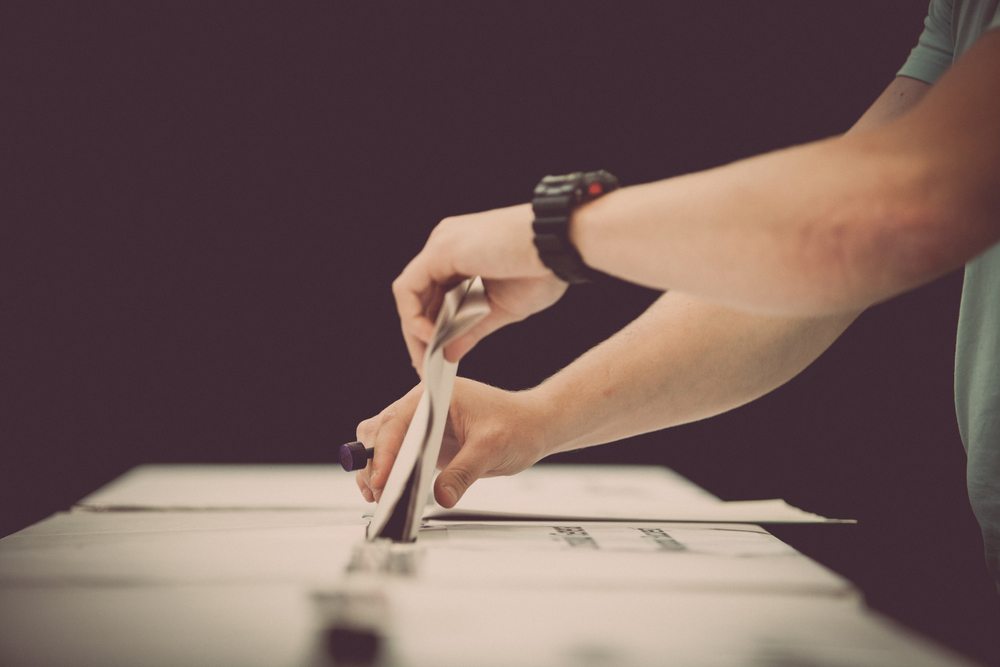 California may be a liberal state with its fair share of regulations, but a poll indicates voters may not be so keen on a statewide ban on plastic bags.
A survey from the Calspeaks Opinion Research Center at Sacramento State University shows 45 percent of voters are in favor of banning plastic shopping bags, 39 percent are against the ban and the remaining 16 percent are undecided. The margin of error for those numbers is plus or minus 7 percentage points.
If voters approve Proposition 67 in two weeks, California will be first in the nation to implement a statewide law banning plastic bags (Hawaii has a statewide prohibition on bags because every county has passed local bans). Many local governments in the Golden State have already imposed bans or fees, and those laws would remain in effect if voters reject the statewide ban.
Some curbside recycling companies have joined environmentalists and grocery stores in supporting the ban. The American Progressive Bag Alliance (APBA), a group affiliated by SPI: The Plastics Industry Trade Association, is fighting the ban. APBA is funded by major bag makers. In terms of campaign contributions, APBA has significantly outraised the host of political committees supporting Prop 67.
The recent poll showed a party-line division in the bags issue. Voters who identified as Democrats were far more likely to support the ban than those who identified as Republicans or independents.
Also on the ballot is Proposition 65, which concerns the fees the state law requires be charged for paper and reusable bags. Currently, grocery stores are set to retain those fees, but Proposition 65 would steer them to a state environmental fund.
The two measures steer fees in different directions, which raises the question: Where would the money go if both measures are approved by voters? It depends on which gets more votes. If Prop 67 passes and gets more votes than Prop 65, the fees would remain with the grocery stores. If Prop 65 gets more votes, the fees would go into the environmental fund.
The Calspeaks Opinion Research Center poll did not ask voters about Prop 65.
Conducted Oct. 7-13, the survey was completed by 622 Californians who identified as likely voters.