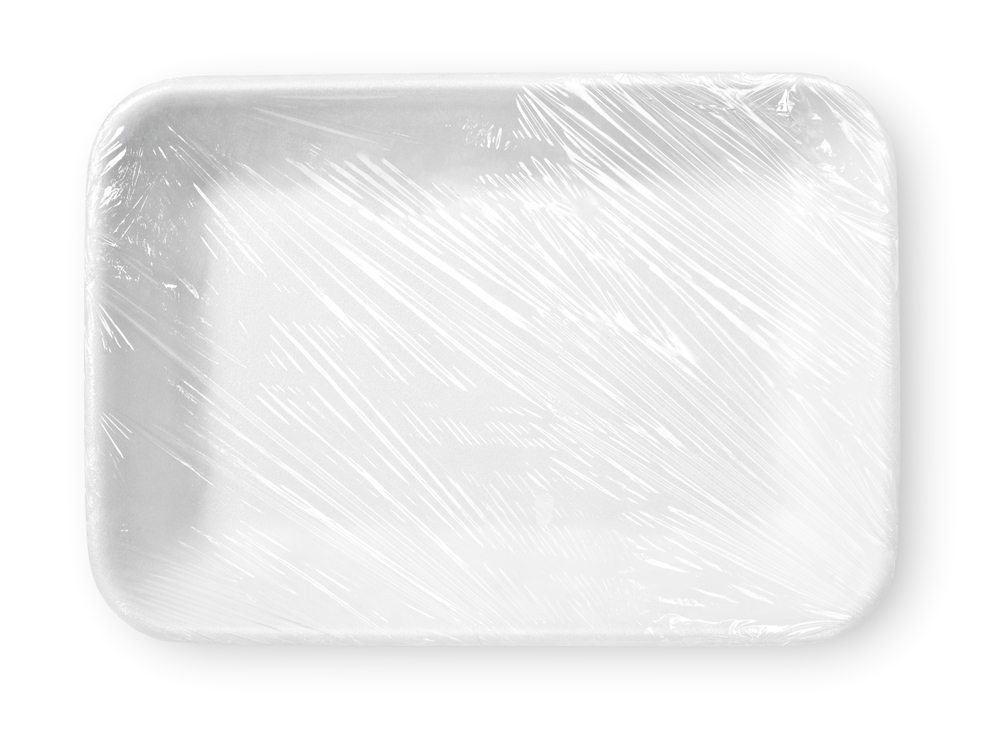 A growing number of Canadian residents can now recycle plastic film and expanded polystyrene, two materials that have lagged behind plastic containers in terms of recycling access.
A recent study commissioned by the Canadian Plastics Industry Association (CPIA) found that 65 percent of Canadians had access to film and bag recycling in 2015, up from 55 percent in 2014. The numbers do not take into account return-to-retail collection opportunities for films.
The increase is mostly attributed to the decision by Toronto in mid-2015 to add films to its curbside program.
Meanwhile, the study found that 44 percent of Canadians had access polystyrene food packaging and protective packaging recycling in 2015. That was up from 34 percent in 2014. The increase was mostly attributed to Montreal, which began accepting all polystyrene foam at drop-off points.
Conducted by CM Consulting, the "Canadian Residential Plastics Packaging: Recycling Program Access Report" examined access rates across Canada.
The CPIA highlighted an increase in access to recycling of all types of containers, including bottles, jugs, jars, tubs, lids and clamshells. Specifically, 67 percent of Canadians could recycle all types of plastic containers in 2015, up from 61 percent in 2014 and 53 percent in 2013, according to the report.
"We're seeing recycling programs across the country adding plastic tubs and lids, caps, plastic bags, overwrap and foam food and protective packaging to their lists of acceptable materials," Carol Hochu, CPIA's President and CEO, stated in a press release.
In June, CPIA released a separate report that quantified plastic collection volumes in Canada. That report, prepared by Moore Recycling Associates, found that 353,511 tons were collected for recycling in 2014, up 2.9 percent from the year before. The increase was partly driven by a 14.5 percent increase in film collection.
In the latest study, "access" was defined as having curbside collection, drop-off recycling, deposit-redemption returns or, in the case of empty beverage containers only, return-to-retail collection. Researchers visited websites of local jurisdictions to determine whether particular materials were accepted in their recycling programs.