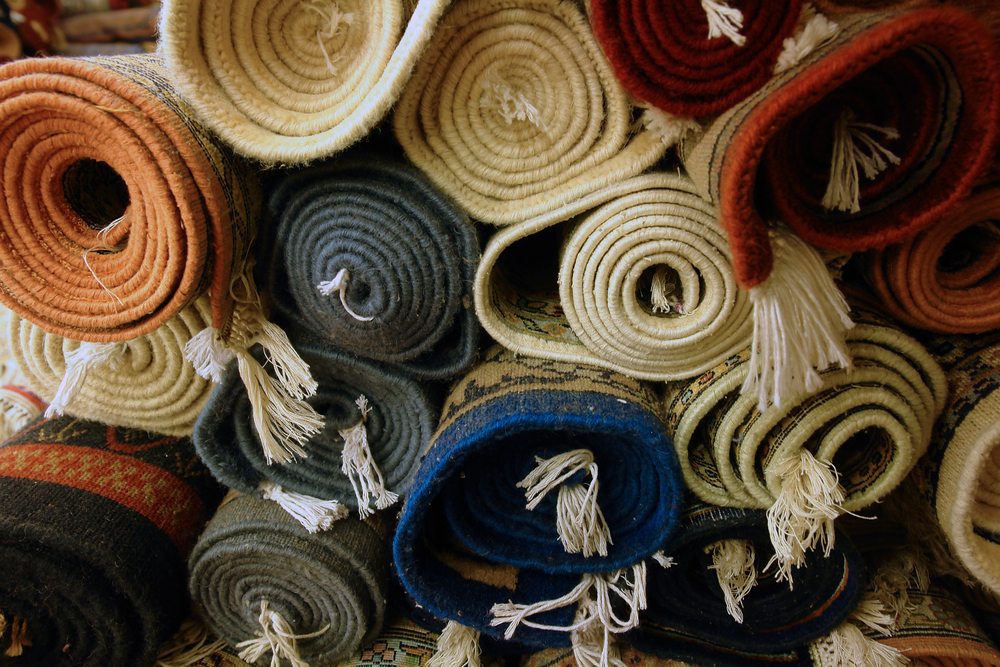 Manufacturers will voluntarily subsidize post-consumer carpet sortation for an additional year.
The Carpet America Recovery Effort (CARE) and the Carpet and Rug Institute recently announced the extension of the nearly two-year-old voluntary product stewardship (VPS) program.
Originally started in 2015, the program was set to expire at the end of 2016. It will now expire at the end of 2017.
"Our members are participating voluntarily as part of our government relations activities and have committed $4 million for the program's third year," said Dan Frierson, chairman of the board of the Carpet and Rug Institute. "The VPS program will serve as a bridge for sorters as new technologies and applications are developed to increase market-driven demand for all post-consumer carpet."
The programs covers carpets with face fibers of various polymers, including nylon, nylon 6,6, PET/PTT and PP. Carpet can be recycled back into new carpet or carpet tiles, as well as other plastic products.
The VPS program provides payments to qualified carpet sorters based on the amount of material they sort, bale and send to downstream for reuse, recycling or energy recovery. For example, the VPS program provides base payments of 2 cents per pound for material shipped for recycling and 1 cent per pound for carpet shipped to generate energy. It can also pay bonuses if there's enough year-over-year carpet recycling growth.
55 million pounds sorted
Nearly $1 million was paid out to 53 sorters for the first quarter of this year, according to a CARE quarterly report. Those companies were paid for sorting and shipping 55.4 million pounds of carpet.
Most of the subsidies, or about 87 percent of the money, was paid for carpet shipped within the U.S. for recycling. Nearly the entire remainder went for carpet used in various energy recovery methods.
One of the aims of the program is to head off legislative efforts to enact extended producer responsibility (EPR) programs for carpet, according to CARE. Under EPR programs, product manufacturers are required by law to finance and/or manage end-of-life concerns for the items they put on the market.
California has implemented EPR legislation for carpet. In fact, sorters can't request payments under the VPS program for carpet obtained from or sorted in an EPR jurisdiction.
They're also prohibited from supporting EPR-type laws or regulations while participating in the program or for 18 months after receiving a payment through the program, according to CARE.