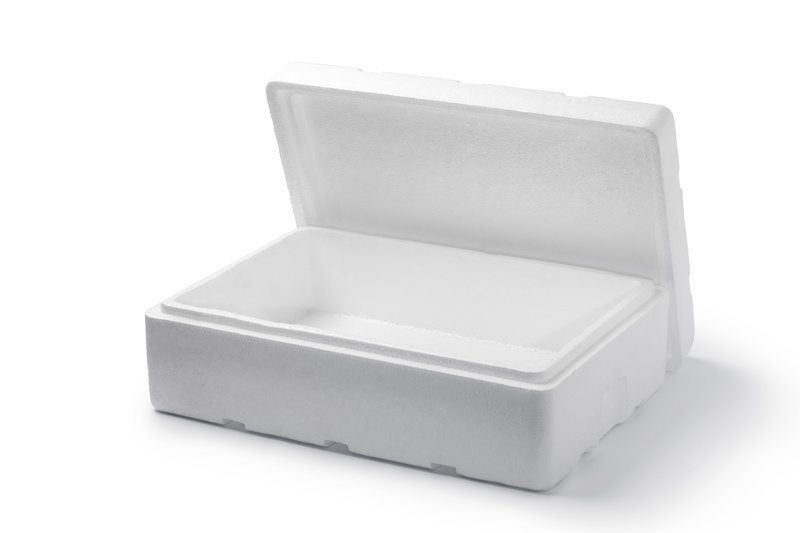 In one section of Georgia, it's getting easier to recycle a variety of polystyrene products.
The Center for Hard to Recycle Materials in Athens-Clarke County received a $29,000 grant from the Foam Recycling Coalition to improve its expanded polystyrene collection service.
The money will be used to buy densifiers that will compact the polystyrene into condensed bricks, which make it more cost-effective to ship quantities to end markets.
In addition, the grant will allow the center to accept other polystyrene products, like cups, egg cartons and meat trays, in addition to the polystyrene protective packaging it already accepts.
The Athens-Clarke County Solid Waste Department serves 125,000 people. The Center for Hard to Recycle Materials is located near downtown Athens and accepts paint, batteries, plastic film, clothes and automotive fluid in addition to polystyrene.
The Foam Recycling Coalition is part of the Foodservice Packaging Institute and has been offering EPS-focused grants since early 2015. The program previously awarded grants to entities in Colorado and Nova Scotia.