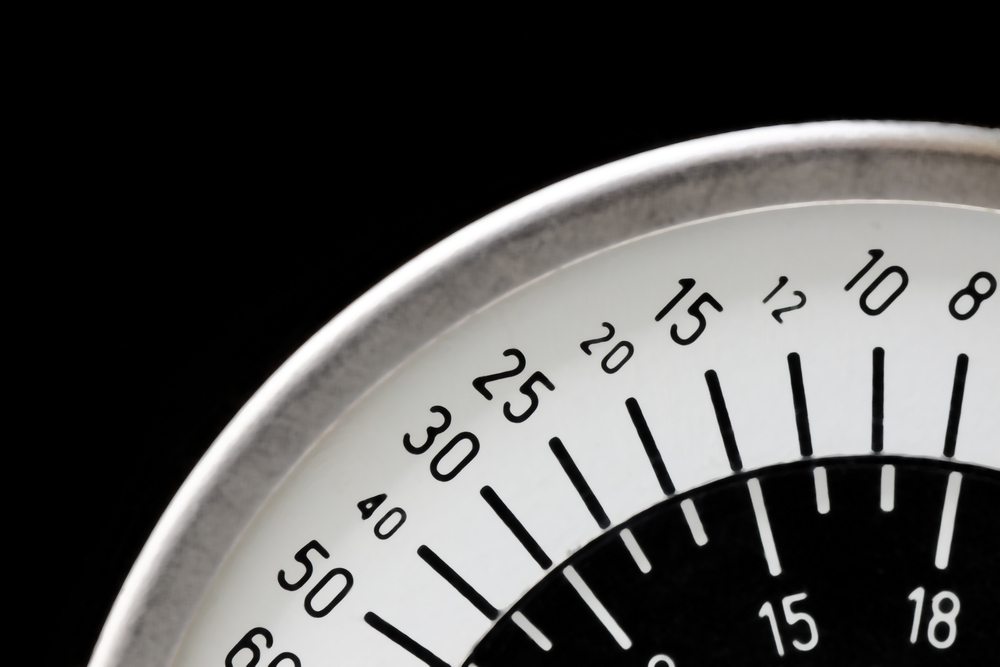 For decades, the recycling world has relied on weight-based recycling goals to drive materials recovery and, with it, reduce environmental harm.
"Goals drive programs and actions, which makes it really important that we set the right goals," said Susan Robinson, federal affairs manager for Waste Management (WM).
But she doesn't think weight-based goals are always the best tools for benchmarking progress today.
"As our world and technology evolves, do we need to measure success differently?" she asked during a webcast on Aug. 16. "Is our goal to recycle more or is it to reduce environmental impacts, and I guess I would argue that it's the latter, and that recycling is simply one tool in our toolbox."
Robinson and Anne Johnson, vice president of Resource Recycling Systems (RRS), spoke during a webcast entitled "Setting Goals: Have We Reached the Limits of Recycling?" Presented by greenbiz.com, the webcast was sponsored by Waste Management. It was the second part of a two-part series exploring sustainable materials management (SMM) and the environmental impacts of recycling.
In the latest presentation, the speakers touched on contamination, the evolving ton, diversion-based goals, SMM and life-cycle analysis approaches, the role of extended producer responsibility and successful recycling policy drivers.
Current challenges
Johnson presented on the current municipal recycling environment, in which about 70 percent of all collected materials can be recycled or composted, 10 percent aren't currently recoverable but could conceivably be in the future and 20 percent are bound for the landfill.
The national recycling rate sits at 34.3 percent.
"There's a lot of room to improve on that theoretical maximum both within recycling and within organics recovery," she said. "And, certainly, as we move into that category of 'not yet recovered material,' there's room to grow."
Robinson noted that some jurisdictions today have zero waste goals, even while the industry is facing various challenges. For example, in one West Coast city, the weight of recycling collected increased by 9 percent from 2000 to 2010 while the volume of that material increased by 37 percent, driven by increases in plastics volumes. And contamination has gotten worse.
"Contamination coming into our facilities has doubled over the last decade," Robinson said.
WM estimates 16 percent of the recycling stream it collects is contamination, costing the publicly traded company roughly $60 million per year, according to Robinson's presentation.
SMM versus weight-based goals
"SMM is an evolution in the way we think about solid waste management and recovery systems," Johnson said.
SMM takes into account environmental impacts of a product's manufacturing, use and disposal. Compared to diversion-based approaches, it has different strengths and weaknesses, Johnson said.
For example, she noted a diversion-based approach is easier to understand and communicate to the public than SMM, but it doesn't account for the cumulative environmental impacts SMM does.
Robinson argued for the use of SMM's life-cycle analysis approach to inform which materials should be targeted for recycling. Targeting those with the greatest environmental benefit also allows for the simplification of messaging to the public, resulting in cleaner streams, she said.
She noted the state of Oregon's work developing recycling goals based on greenhouse gas reduction potential and other environmental benefits.
A webcast viewer asked whether extended producer responsibility (EPR) programs have a role in supporting the SMM and life-cycle approach. In EPR systems, product manufacturers and brand owners are mandated to fund and/or manage end-of-life concerns for the items they put on the market.
Robinson said EPR has proven to be a funding source for recycling but it hasn't sparked shifts in consumer behavior or product design (supporters of EPR programs often cite the policy's potential to effect change in those areas).
Robinson urged focusing on policy drivers that have been successful in the U.S.'s high-performing cities, including recycling goals, pay-as-you-throw billing and service structures, convenient recycling access and public education.
"We know the policies that drive effective recycling, and we have them in place in many parts of the country," she said. "It has nothing to do with EPR. It has everything to do with a community creating the policies to make it important in their community to drive that behavior."