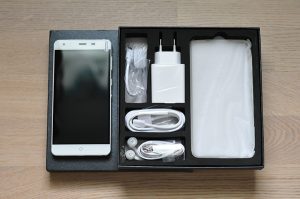 Less than 10 percent of U.S. consumers buy used computers or mobile devices, according to research from one company that plays in the sector.
EcoATM Gazelle, which operates a used device marketplace, released the results of a survey it conducted of customers. It showed that despite other products such as cars, clothing and furniture having strong resale markets, fewer than 1 in 10 Americans buy used devices.
Additionally, the survey found that more than 67 percent of consumers "never report having owned a pre-owned cell phone," even though more than half agreed that "owning the latest model wasn't important to them."
Beyond purchasing decisions, ecoATM Gazelle's survey showed that 25 percent of consumers recycle their devices.
EcoATM provides 3,500 in-person trade-in kiosks across the country, and Gazelle is a web-based trading platform. EcoATM, which was formerly owned by Outerwall, purchased Gazelle in 2015. Then, in 2016, Outerwall was purchased in 2016 by private equity firm Apollo Global Management.
EcoATM Gazelle pointed to the survey results as an indication of "a general lack of awareness around e-waste and the negative impact that consumer electronic purchasing and recycling decisions are having on our environment," Yanyan Ji, senior vice president of marketing and general manager of e-commerce at the company, stated in a press release.
Photo credit: ilushutter/Shutterstock

More stories about refurbishment/reuse