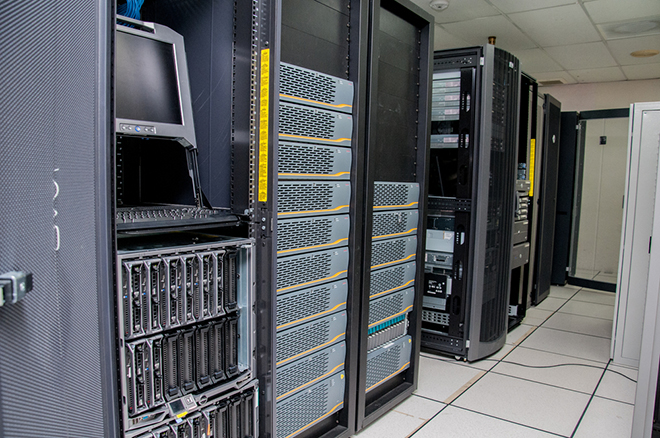 A growing number of U.S. businesses and institutions are using ITAD service providers, but they are more selective about the companies they work with, according to a new report.
ITAD research firm Compliance Standards released the results of its Enterprise ITAD Survey: 2018/19 late last month, describing major trends in the industry sector. The survey is based on data the firm gathered from major companies that generate end-of-life assets.
There are a number of positive signs for ITAD companies, the report notes, but several negative trends threaten backslides in industry progress.
"The market is still up for grabs and savvy [ITAD] companies should step up to take advantage of current sentiments," lead analyst David Daoud said in the release.
One key finding is a substantial increase in ITAD outsourcing. This figure jumped from 70 percent during Compliance Standards' previous research in 2015 and 2016 up to 87 percent in the latest report. Despite companies using dedicated ITAD vendors, many generators augment those with in-house ITAD services, which the report describes as one of several shortcomings that prevent greater industry growth and open the door to risk.
"What is even more alarming is the continued use of unethical recycling routes such as disposing of electronics and IT equipment as waste, direct donation, selling and online trading, storing" and other practices, the release states. "These practices could end up offsetting the gains made elsewhere."
Another major trend shows generators are getting more selective and cautious about the providers they work with.
More generators are entering "at will" contracts with service providers; this category rose from 24 percent in the previous survey to 38 percent in the latest one. Generators are also entering shorter contracts with ITAD companies: Long-term contracts declined from 71 percent to 61 percent.
Daoud is a frequent speaker at the E-Scrap Conference and authored a feature article for the E-Scrap News print edition last year.
Photo credit: soportography/Shutterstock
More stories about research