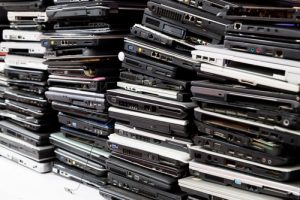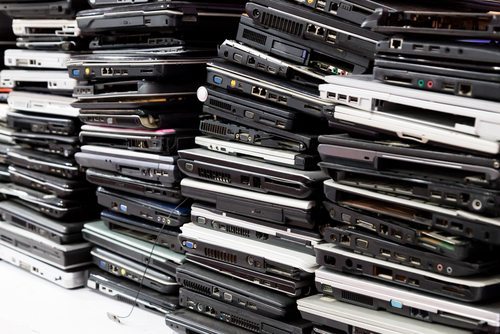 Federal prosecutors allege a computer repair and refurbishment company owner defrauded a government program to obtain numerous used devices over a decade.
Steven Mays, owner of the now-closed Mays Computers & Outdoors in Athens, Ala., was charged in June with four counts of mail fraud and one count each of wire fraud, theft of government property and interstate transportation of stolen property. He has pleaded not guilty to the felony charges, which are being pursued by the U.S. Attorney's Office for the Central District of Illinois.
According to the June indictment, Mays worked with the federal "Computers for Learning" program from 2007 through 2017. This program, operated by the General Services Administration, provides for the transfer of excess government-owned computer equipment to schools and educational nonprofit organizations.
Mays obtained computers on behalf of Dwight Baptist Academy in Dwight, Ill. Although some devices indeed went to the academy, prosecutors claim, "most of the computer equipment was acquired for the benefit of Mays."
The U.S. Attorney's Office says Mays created multiple user identifications through the Computers for Learning system, each one under the Dwight Baptist Academy name.
"Mays acquired much more computer equipment in its name than was known to the school, and used that equipment to enrich himself," prosecutors stated in a press release.
Besides selling the computers at his retail store, Mays also sent some to e-scrap processors "for the purpose of obtaining payment from the recyclers," the indictment alleges.
Altogether, prosecutors claim Mays obtained computer equipment that originally cost the government upwards of $22 million, although they didn't estimate how much money he made from resale.
Mays' attorney, L. Lee Smith, did not return E-Scrap News' request for comment.
Mays on July 12 pleaded not guilty to the charges. He was released on recognisance and is scheduled to return to court for a pretrial conference this month.
Photo credit: ThamKC/Shutterstock
More stories about courts/lawsuits