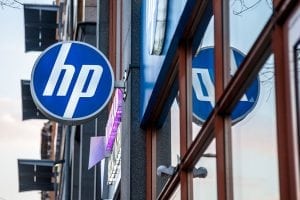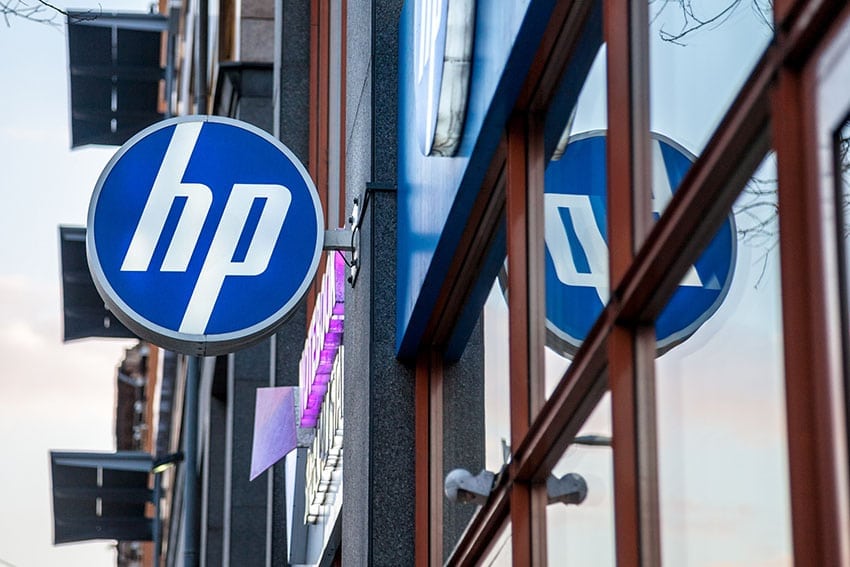 Major electronics manufacturers Dell and HP recently released their yearly corporate sustainability reports, showing their achievements in material sourcing, design for repair and closed-loop recovery.
Increasing closed-loop efforts
HP achieved a 17 percent recycling rate for its products worldwide last year, according to its 2017 Sustainable Impact Report. The company calculates the recycling rate by taking the weight of devices returned in the most recent year and dividing it by the weight of products sold seven years earlier, based on its estimation of average lifespan.
In 2017, HP recycled 135,200 metric tons of electronics, repaired 4.6 million devices and remarketed or reused another 1.27 million devices. That doesn't include ink and toner cartridges, which added another 16,300 metric tons to the recycling figure.
The report points to HP's design efforts to promote recyclability. In 2017, the company released two products that were designed for enhanced recyclability. The company noted that each product received 9 out of 10 repairability scores from repair hub iFixit. This year, the company released a laptop with the same goal in mind, and that device received a 10 out of 10 score for repairability from iFixit.
In 2016, HP launched a program to provide closed-loop recycling of HP products. The program, in partnership with roughly 1,500 Best Buy locations, recovered 3,200 metric tons of recycled plastic by the end of 2017. That plastic was recycled for use in several models of new HP ENVY Photo printers.
This year, HP has increased the percentage of recycled plastic in those devices to more than 20 percent. "In 2018, we plan to expand the program to increase recycled content in current products and include recycled plastic in additional HP products," the company wrote.
Overall, HP has recycled 271,400 metric tons of material. It has a goal to recycle 1.2 million metric tons of material by 2025.
HP is a PC and printer business, and is a separate company from Hewlett Packard Enterprise, which provides enterprise products and services.
Approaching 2020 targets
Dell has a goal to recover 2 billion pounds of used electronics by 2020. It has been working toward the goal since 2008. According to the company's latest update on progress toward its 2020 Legacy of Good Plan, during the 2018 fiscal year, Dell recovered 177.2 million pounds of electronics, roughly on par with the weight it recovered during the previous fiscal year.
Dell also began recycling gold from its electronics into new devices. The first device to use the recycled gold is the Dell Latitude 5285 2-in-1, which debuted in January and will ship to customers this summer.
"We chose to work with gold because tiny gold electronic components add up to a surprisingly big impact," the company wrote, noting both environmental and financial benefits from using the recovered material.
Dell added that the company is "exploring options to expand the use of closed-loop gold in other parts of our portfolio."
In the plastics sphere, Dell has a goal of using 100 million pounds of "sustainable materials," including recycled plastics, by 2020. The company used 20.5 million pounds in the 2018 fiscal year, and 9.7 million pounds came through its closed-loop recycling efforts.
Since 2014, Dell has used 73 million pounds of sustainable materials, according to the report.
Plastics Recycling Update, sister publication to E-Scrap News, has more details on the OEMs' recycled plastics usage.
Photo credit: BalkansCat/Shutterstock
More stories about OEMs