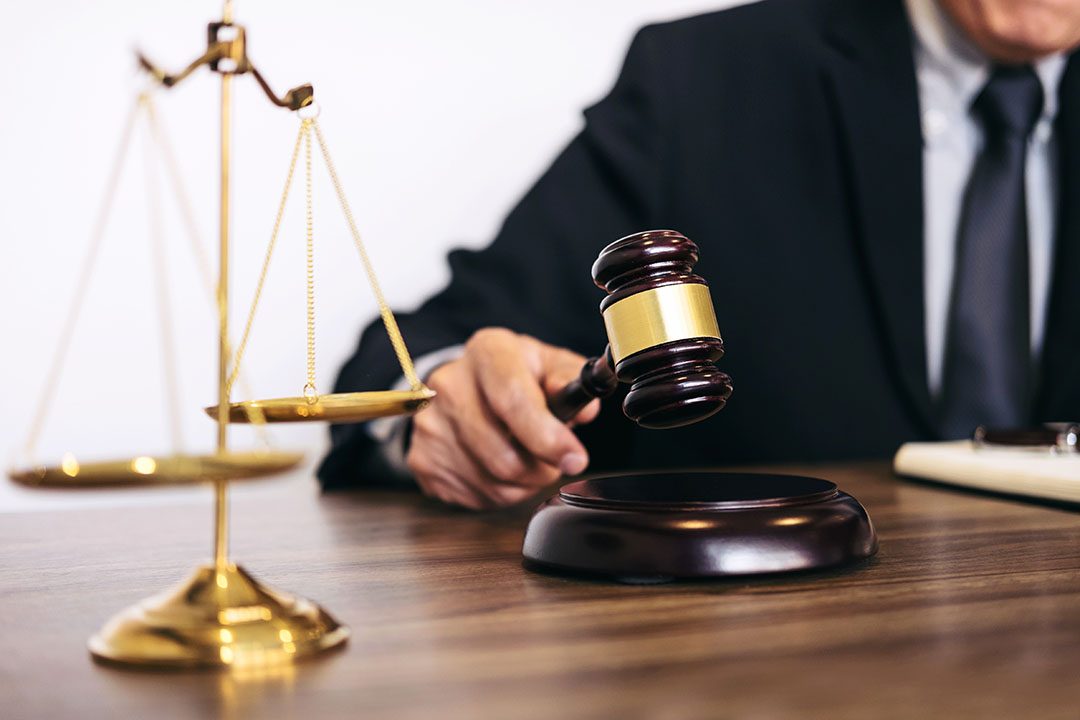 The owner of a closed CRT glass processing company has pleaded guilty to federal conspiracy and hazardous waste charges.
Kenneth Eugene Gravitt, 63, of now-bankrupt Global Environmental Services (GES), reached a plea deal with federal prosecutors. The agreement had him plead guilty to two of eight counts. It was presented to the U.S. District Court in Lexington, Ky. on May 7, the same day his trial was scheduled to begin.
GES closed in 2015 after a CRT burial scandal. At the time, a company representative admitted to the wrongdoing, which involved burying CRT glass at its Georgetown, Ky. headquarters. After it closed, Wisconsin-headquartered Dynamic Recycling purchased the GES assets and provided service to former GES customers.
An October 2017 indictment charged Gravitt with a total of eight counts of conspiracy and hazardous waste crimes related to GES' management of CRT glass. The counts alleged crimes related to the storage, transportation and disposal of CRTs in GES facilities, in a landfill that isn't permitted to accept hazardous waste, and in a large hole behind the Georgetown facility.
Under the deal, Gravitt pleaded guilty to conspiring with others to violate federal law by illegally storing, transporting and disposing of leaded CRT glass between spring 2013 and fall 2015. He also pleaded guilty to knowingly storing sacks and boxes of hazardous waste at the unpermitted GES Winchester, Ky. warehouse between March and October 2015.
As part of the plea agreement, the U.S. Attorney's Office dropped other counts, including those alleging illegal CRT glass disposal at the unpermitted landfill and in a hole behind the Georgetown facility.
Gravitt wrote to E-Scrap News in emails that there are further legal issues that are still on the table regarding situations that occured in the Georgetown facility. He may be asked to testify about criminal activity there, he said, declining to comment further.
Gravitt's case now moves into the sentencing phase. According to the indictment, each count carries the possibility of up to five years in prison, a $250,000 fine and three years of supervised release. Sentencing is scheduled for Aug. 23.
Gravitt has been out of custody on release.
More stories about courts/lawsuits