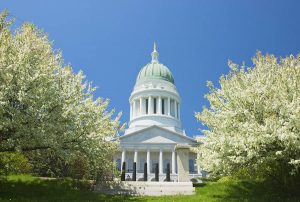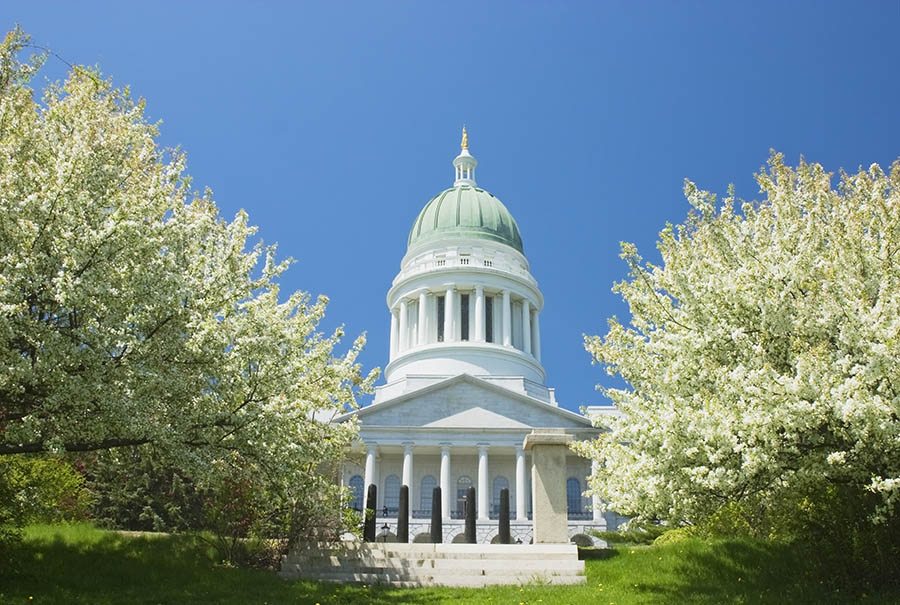 Maine lawmakers passed an update to the state's electronics recycling law. The shift is intended to reduce administrative burdens for e-scrap companies.
Last week, the Maine Legislature approved Legislative Document 1847 (LD 1847), which changes the way OEMs are billed for the recycling of some device types. It is now awaiting action from Gov. Paul LePage, a Republican.
Under the state's current extended producer responsibility (EPR) program for electronics, the amount each manufacturer is billed for recycling is calculated differently depending on the product types.
For TVs and video game consoles, each OEM's costs are determined based on the amount of new TVs and game consoles they sell on the market. But for IT equipment – which includes portable DVD players, monitors, laptops, tablets, e-readers, printed and digital picture frames – OEMs are charged based on the weight of their own products collected for recycling.
The bill approved by lawmakers creates a structure in which market share determines OEM requirements for all materials covered by the program.
"Billing based on actual weight of each individual manufacturer's products in the waste stream drives significantly greater costs for both the (Department of Environmental Protection) and the businesses managing the recycling, and thus also for the manufacturers," George MacDonald, director of the sustainability unit for the department, told lawmakers during a March 1 hearing. "Eliminating the need to weigh, track and bill for each individual IT unit in favor of net weight billing based on market-based recycling shares will streamline the required handling into one simpler system and result in a decrease in costs for labor, storage, and administration for the consolidators approved to provide these recycling services."
The bill also changes the due date for OEMs to register with the state from July 1 to April 1 of each year.
The legislation is based on a recommendation from the Department of Environmental Protection's 2017 "Implementing Product Stewardship in Maine" report.
LD 1847 passed the House of Representatives on April 3 and the Senate on April 4.
Photo credit: KWJPHOTOART/Shutterstock
More stories about EPR/stewardship