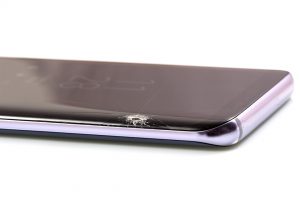 The Wall Street Journal recently wrote about how changing smartphone markets are opening up business opportunities in the used phone sector.
According to the article, five years ago, about half of used phones purchased from auctions run by California-based B-Stock Solutions went to U.S. buyers, and the other half went to customers internationally. Now, about 93 percent of purchases are made by U.S. consumers, according to B-Stock.
The change reflects growing interest among U.S. consumers in used phones. According to the Wall Street Journal piece, U.S. consumers are seeing high prices for new phones (the iPhone X, for example, has now reach the $1,000 mark), less-than-impressive changes in new models and the continuing popularity and reliability of Apple and Samsung flagships from yesteryears.
According to Counterpoint Technology Market Research, refurbished devices now account for 1 out of every 10 smartphones sold.
Photo credit: Stella Photography/Shutterstock
More stories about refurbishment/reuse