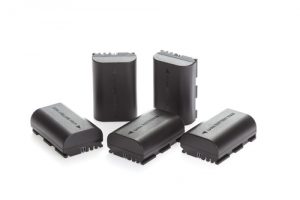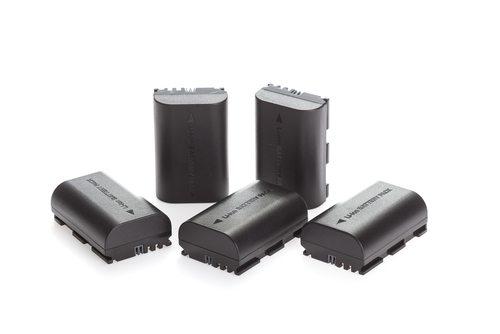 A battery stewardship group in North America has launched a campaign with information on collecting and shipping batteries safely.
Call2Recycle calls its outreach effort "Charge Up Safely," and it includes information for consumers, municipalities, retailers, sorters and processors on proper battery handling.
"As the volume and types of batteries in the marketplace expand, so do the risks for an incident," Carl Smith, CEO and president of Call2Recycle, stated in a press release. "Rechargeable batteries can hold a residual charge, and when they come into contact with another metal they can cause a spark, which can escalate into a fire or explosion. At the highest risk are the lithium ion rechargeable batteries found in many of today's portable devices such as cellphones, laptops, tablets and power tools."
Improperly handled batteries can cause serious problems for e-scrap companies. A lawsuit filed earlier this year alleged that batteries generated by an e-scrap recycling company were improperly packaged for shipment, resulting in a fire at a trucking company's shipping facility that caused substantial damage and sent employees to the hospital. The parties are currently involved in private mediation aimed at settling that case, federal court documents show.
In 2016, a battery recycling company reached a $25,000 settlement with government regulators over a series of safety and environmental infractions. The settlement related in large part to a 2011 fire at a storage facility caused by a customer's shipment of batteries, the company said. The shipment had violated federal battery shipping regulations.
Call2Recycle is implementing safety policies for the battery collection sites, sorters and processors participating in its program, which spans the U.S. and Canada. Organizations that don't follow the policies may be suspended or terminated from the program, according to the press release.
"Charge Up Safety is about continually assessing and enhancing our safety and compliance practices to ensure new safety policies are being embraced across our collection and recycling network," Smith stated.