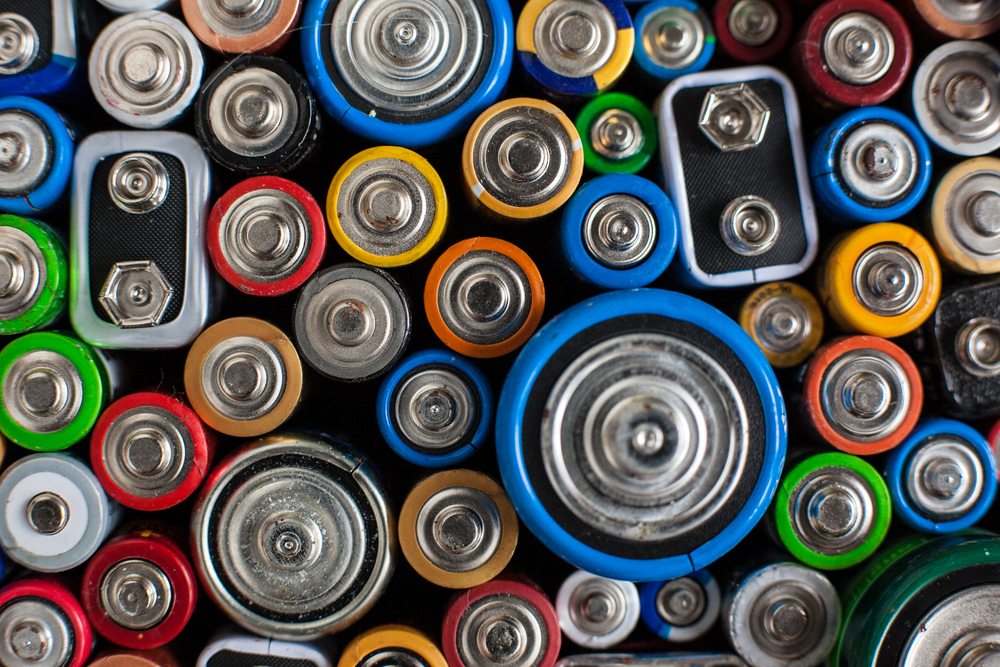 Metal Conversion Technologies has reached a $25,000 settlement with the U.S. government and the state of Georgia over a series of alleged safety and environmental infractions.
The settlement requires MCT to pay fines and conduct a multi-phase remediation project in Georgia. The project will be overseen by the Georgia Environmental Protection Division of the Georgia Department of Natural Resources and the U.S. EPA.
MCT's owner and president John Patterson said in a statement the company is "pleased to have reached a settlement," but noted "MCT does not admit any violation or wrongdoing."
"This settlement relates in large part to a fire at MCT's storage facility in April 2011 that resulted from a customer's shipment of batteries to MCT in violation of federal shipping regulations," Patterson said, adding that the settlement "provides for a resolution of a number of technical and other issues that have been under discussion with the agencies for a long time."
Series of fires
The original complaint, filed June 20 and brought against MCT by the U.S. government and the state of Georgia, documented a wide range of issues at the company's properties in Cartersville, Ga., a city about 40 miles northwest of Atlanta.
MCT is currently certified to the R2 standard at its primary battery processing site on 1 East Porter St. in Cartersville and at another facility located on 100 Industrial Drive, according to the website of R2 administrator SERI (Sustainable Electronics Recycling International).
Operational issues allegedly first surfaced in June 2006, when a fire erupted at the 1 East Porter St. location and prompted state officials to inspect the operation. Investigators said they discovered improperly labeled containers of hazardous waste, identified containers lacking labeling altogether and learned that the company was disposing of shredded plastic containing high levels of cadmium at a nearby solid waste landfill.
Another fire occurred two months later at the Porter St. site and subsequent site inspections by state officials in 2008 found more labeling and disposal issues, the regulators' complaint suggests. A third fire, at the Industrial Drive location, which served primarily as a storage site for the company, occurred in 2011. In 2012, the company was said to be disposing of batteries encased in concrete.
According to the complaint, the company also handled hazardous and universal wastes without obtaining a permit to do so and violated both the Resource Conservation and Recovery Act and the Georgia Hazardous Waste Management Act in the process.
The settlement reached Aug. 3 calls on MCT to pay $12,500 to the U.S. Department of Justice and $12,500 to the Georgia Environmental Protection Division.
Under the arrangement, MCT will work closely with state and federal officials to conduct soil and groundwater sampling and potential removal and to implement a series of proprietary controls "to ensure the protection of human health and the environment."