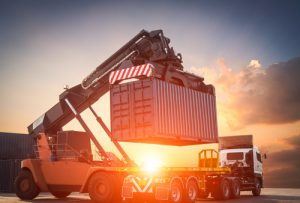 The Bureau of International Recycling has begun its study on worldwide e-scrap generation and flows.
The Bureau of International Recycling's (BIR) E-Scrap Committee has started the analysis of available global e-scrap information, assisted by a consultant at the Harokopio University of Athens in Greece. The goal of conducting a review was announced late last year.
The study will entail a review of existing data on reuse and recycling of household electronics and appliances, an assessment of the quality of the data, and compilation of generation and flow information by country and region, BIR announced.
The announcement was made at the BIR World Recycling Convention and Exhibition in Hong Kong in May. The goal is to present findings at this October's BIR World Convention roundtable sessions in New Delhi, India.
More stories about exports