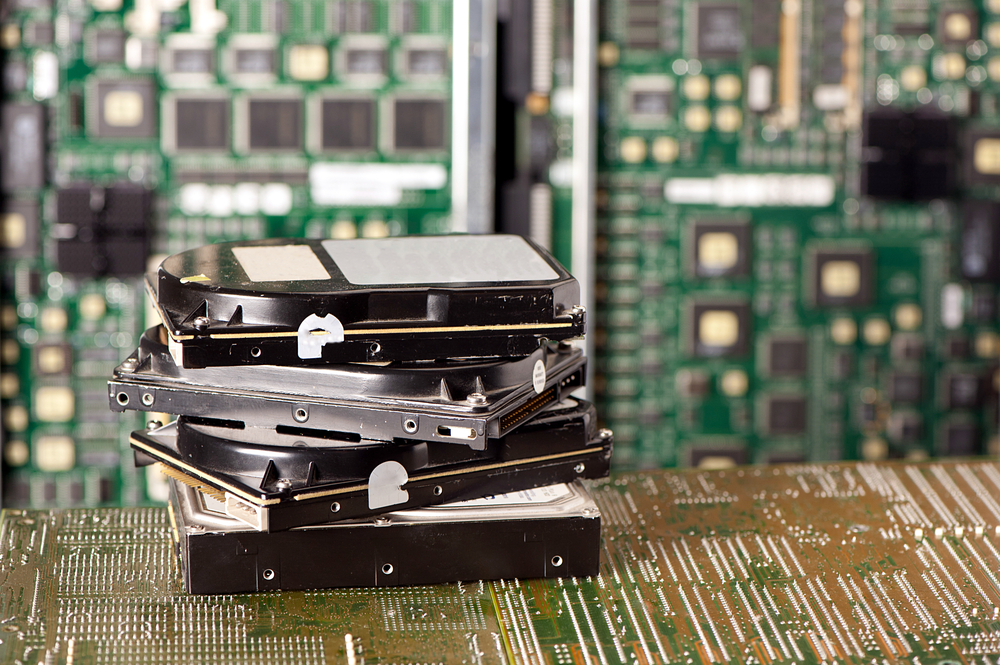 A New York-based electronics recycling company has moved into a bigger building, allowing it to expand operations and hire more employees.
Sunnking, headquartered in Brockport, a village near the Canadian border, has moved into a 204,000-square-foot office and processing facility. That is double the size of its previous location, according to a press release.
The new facility also includes a 10,000-square-foot inventory production area for refurbishing. Sunnking is a Microsoft-certified refurbisher.
With the move, Sunnking has hired 40 new employees and added a second shift. It has also bought new equipment, including a heavy-duty shredder, which allows Sunnking to maximize recovery of commodities and perform hard-drive shredding.
Sunnking has additional facilities in Buffalo, N.Y. and Syracuse, N.Y. It also specializes in data destruction and IT asset management. Sunnking was founded in 2000, and company officials said it has seen massive growth over the last five years.