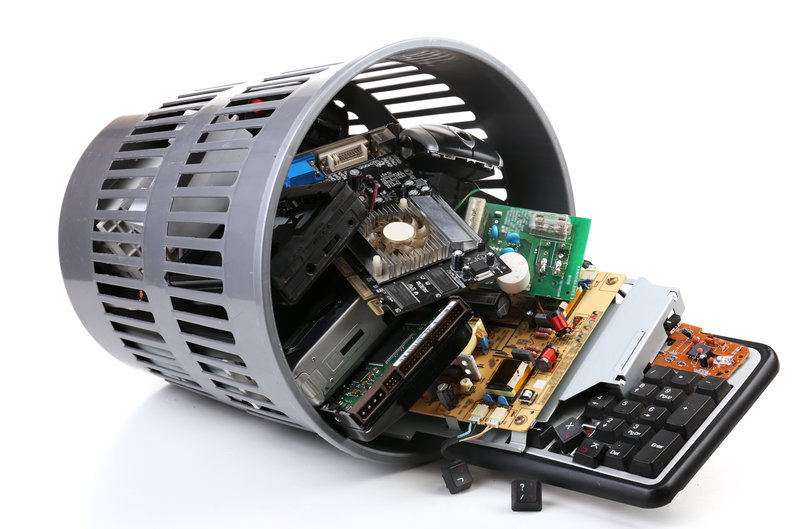 Sustainable Electronics Recycling International has started compiling and publicly posting lists of e-scrap companies with suspended, revoked, expired or reinstated R2 certifications.
The nonprofit group administering the R2 certification standard has created a new page on its website reporting the certification changes.
According to an update made on Oct. 31, the page shows eight sites with suspended certifications, 18 sites that had their certifications revoked in the past year, four with recently expired certifications and eight with recently reinstated certifications.
"A number of R2 certified companies (and others that use the SERI directory) have requested notification when the certification status of an R2 company changes," Sustainable Electronics Recycling International (SERI) stated when announcing the webpage.
The page will be updated twice weekly with information provided by certification bodies, according to SERI. The R2 Recycler Directory, which shows all certified firms, will still be updated whenever facilities are approved, making it the most up-to-date source for verifying the certification status of a company. The R2 Recycler Directory includes a map and list of all currently certified locations.
"The purpose of the Certificate Changes page is to help interested parties quickly identify recent status changes without having to go through the entire R2 directory," according to SERI.