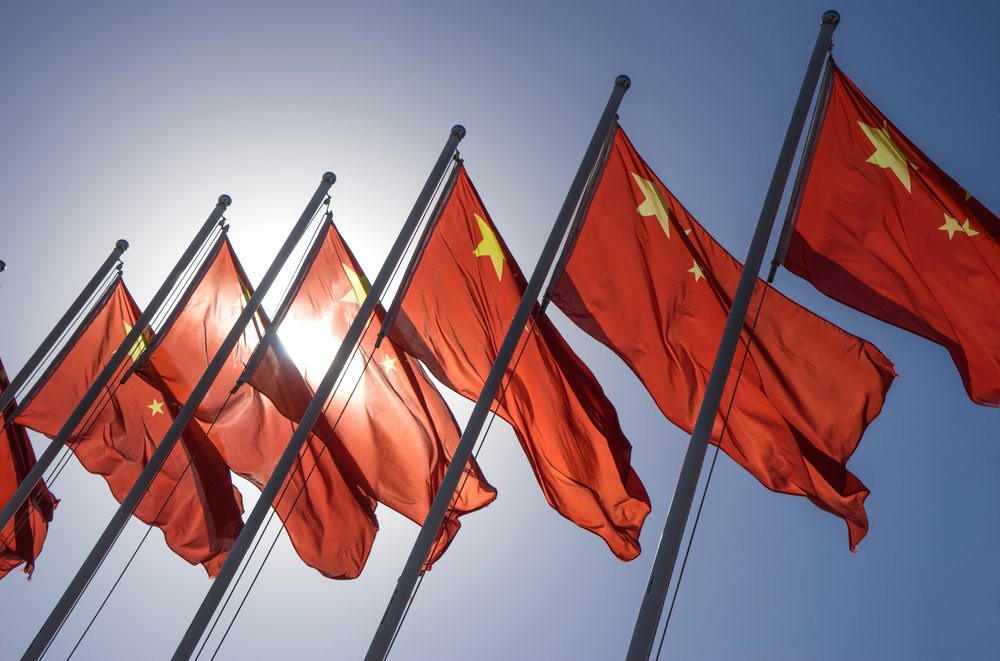 In the past six months, e-scrap prices in China has bounced back strongly.
In September, prices of domestically generated scrap TVs and computers recovered and rose higher than the prices seen in March. TVs are going for $373 a ton and computers for $627 a ton.
The selling price of computer scrap may rise another 5 percent or more, as end user factories have a better order book.
The general inventory position of the market has also improved. That is mainly due to China's use of electrostatic sorting machines, which enable certain processors to raise output to 1,000 tons per month on one production line.
There are reports that 10 facilities have two of these machines each, increasing the overall capacity to 20,000 tons per month.
Because of the potential value, e-scrap and used electrical appliances are highly sought, but supply is far short of capacity. The supply is being diminished due to the recycling of high-grade scrap domestically, making it hard for traders to make deals.
---
Steve Wong, executive president of the China Scrap Plastics Association (CSPA) and chairman of Fukutomi Co. Ltd., prepared this market report for the Bureau of International Recycling (BIR). He is a member of BIR's plastics and waste electrical and electronic equipment (WEEE) committees.
---
The views and opinions expressed are those of the author and do not imply endorsement by Resource Recycling, Inc. If you have a subject you wish to cover in a future Op-Ed, please send a short proposal to [email protected] for consideration.
---