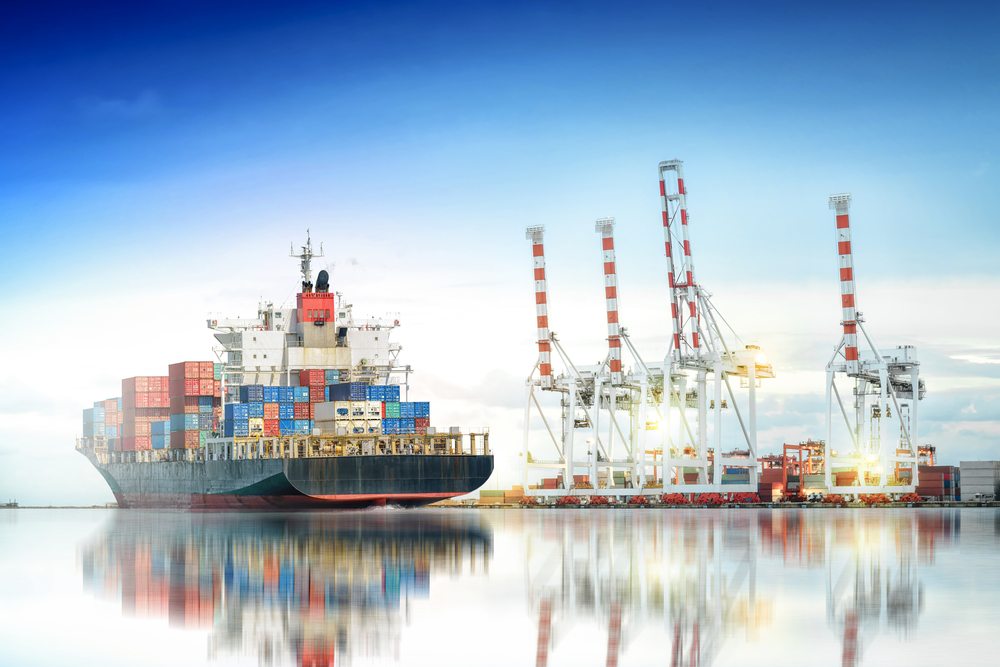 A recent study estimated the volume of used computers and display devices traded among and exported from North American countries to the rest of the world. But the researchers encountered a lack of solid data, and they suggested ways to improve e-scrap export numbers.
Many might expect the often-discussed hotspots for North American e-scrap exports, including places in East Asia, Latin America and Africa, to be listed as top destinations in this exports study. Instead, researchers found many of the countries listed as top destinations are likely waypoints for electronics headed elsewhere.
The Massachusetts Institute of Technology (MIT) took the lead in conducting the study on behalf of the Commission for Environmental Cooperation, a joint U.S.-Canada-Mexico body set up as part of the North American Free Trade Agreement (NAFTA). Researchers explored the quantities of used desktops, laptops, CRT monitors and flat-panel monitors traveling between the three countries and being exported by them to the rest of the world. It was based on 2010 data.
Researchers found that data limitations made it impossible to pin down exact numbers on e-scrap exports. For example, they were able to determine that the U.S. exported between 1.1 million and 7 million used computers, and 779,000 and 5.7 million used monitors in 2010.
Researchers also encountered export data that listed receiving countries as the final destinations, when it was likely many shipments were moving through those countries en route to other locations. For example, the top five destinations listed for U.S.-generated e-scrap exports (tracked by weight) were Mexico, Canada, Colombia, Venezuela and Italy. Top destinations for scrap from Canada were the U.S., Italy, Sri Lanka, United Arab Emirates and Chile. For Mexico, the top export destinations were the U.S., Netherlands, Colombia, Canada and Venezuela.
"Although cumbersome to record, increased reporting of re-export destinations would greatly improve the accuracy of final destinations for trade flows because it would provide a more realistic depiction of the transactions taking place," according to the report. "The current trade code system can denote only two trade partners."
In addition to recommending the tracking of final destinations of re-exported e-scrap, researchers called for more open access to Canadian and U.S. shipment-level trade data. They also recommended all three countries, including Mexico, provide more accurate sales data. Additionally, they suggested creating trade codes for used products that would allow better tracking, because the current export codes don't distinguish between used and new electronics.
The U.S. Census Bureau, which records data on U.S. imports and exports, is considering adding a "used electronics" category to the automated export tracking system.