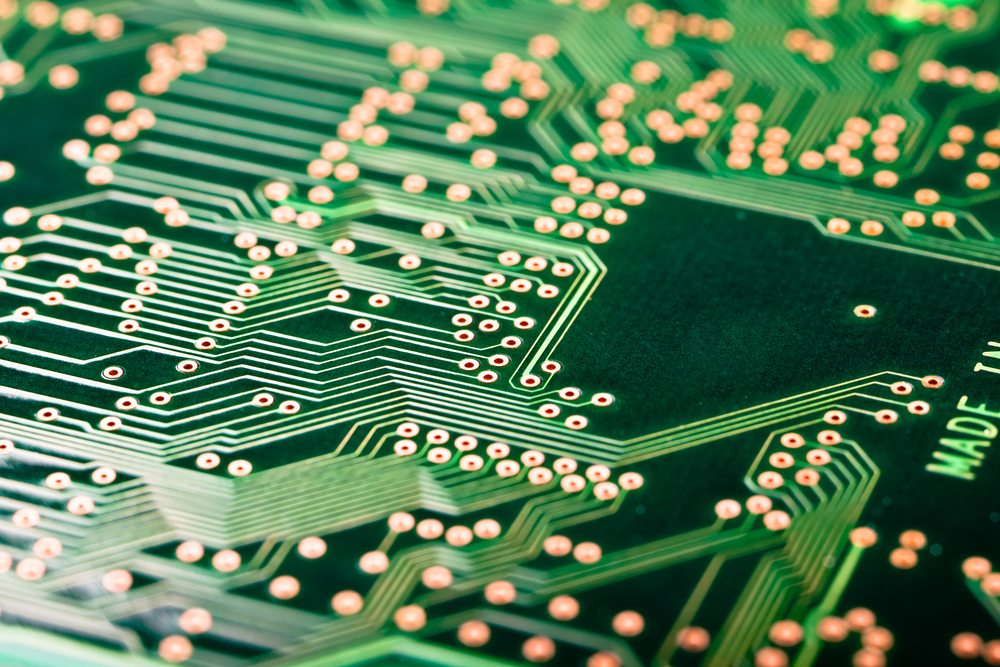 Schupan Electronics Recycling, a division of Schupan & Sons, Inc., is growing its processing line and has its eye on even more growth in the future.
The company recently purchased two buildings near its corporate headquarters in Kalamazoo, Mich. The e-scrap division moved into one of them.
"We moved into a new facility, just under 30,000 square feet," said general manager Cory Psycher. "We've expanded our processing line. We'll be adding a second shift, too."
Psycher tells E-Scrap News the building has high ceilings, which will allow for automation in the future. Right now, they're doing manual disassembly of devices and shredding of circuit boards.
According to Psycher, the company's e-scrap volumes have increased tenfold in the past year.
"Our volumes have increased tremendously," he said. "We ran out of room," added Kendra Townsend, manager of marketing and communication for Schupan.
The processing line used to share a building with the refurbishing team, which now gets the whole facility. They are a certified Microsoft refurbisher focusing on laptops and desktops. Psycher said that segment of the business is also growing.
Psycher was running his own electronics recycling company when Schupan came to him in 2013 and offered to buy it. Psycher was already acquainted with the Schupan family, so he accepted.
"There's so much more growth opportunity because it is newer to Schupan. This is our third year. We're in that rapid growth stage still," Psycher said.
With the expansion, Psycher has added five jobs to the processing line. "We're eyeing our second shift, which will add another 12 to 15," said Psycher.
The second building, which is 10,000 square feet, needs some remodeling before it can be put to use. Townsend said the plans for that building haven't been set in stone yet.
"We do know that it will be for the industrial recycling division, which Cory's team is a part of," she said.
Both buildings were purchased in July. Townsend and Psycher wouldn't reveal the price.