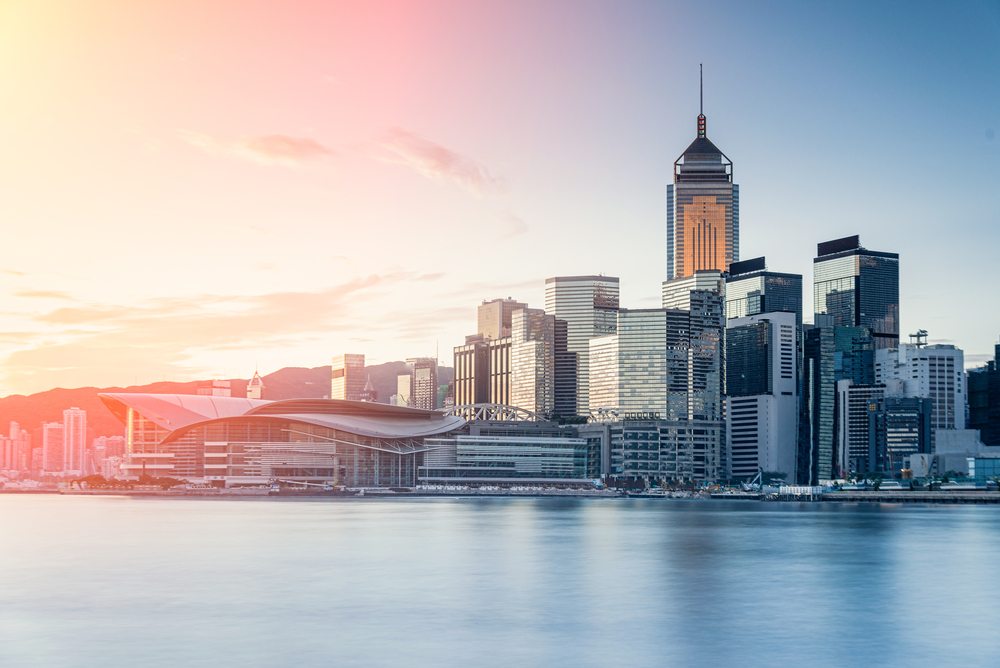 Officials raided several unlicensed e-scrap recycling sites in Hong Kong recently and allegedly found large amounts of chemical waste coming from thousands of LCDs.
The raids were conducted in the New Territories, an area of Hong Kong that is reportedly receiving large amounts of e-scrap exports.
According to the South China Morning Post, the raids were part of a joint investigation by the fire department, police, the planning department and the environmental protection department.
The raids uncovered waste coming mostly from LCDs. Officials found about 3,500 LCD pieces, including more than 1,000 LCD monitors that were 60 inches or larger.
Officials reminded employees of the sites that permits were needed for such collection, processing and importing, and the waste must be handled by a licensed waste treatment facility.
First time offenders face jail time and a $200,000 fine.