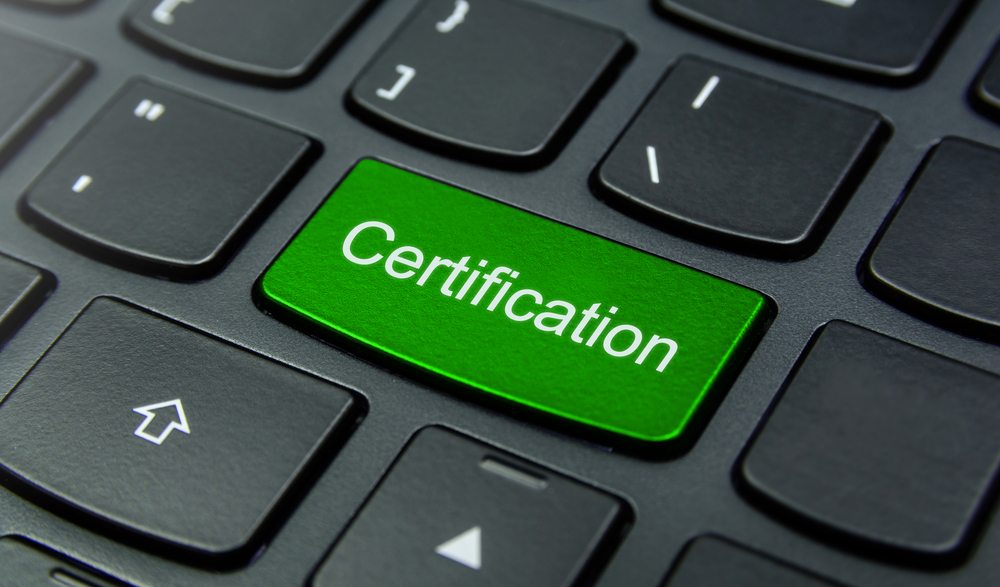 The majority of certified e-scrap processing facilities are located in the U.S., but for both R2 and e-Stewards, there has recently been a notable uptick in international action.
The R2 and e-Stewards certifications address environmental, health and safety issues at electronics recycling operations and are spreading internationally due to successful implementation in the U.S.
For R2, administered by Sustainable Electronics Recycling International (SERI), the number of new certifications internationally increased 80 percent between September 2015 to September of this year, from 57 to 97. Those numbers were supplied to E-Scrap News by SERI.
Meanwhile, e-Stewards, the certification associated with the Basel Action Network (BAN), is also growing its network internationally. The certification has now been achieved at 11 facilities outside of the U.S., mostly in Canada and Mexico, according to BAN.
Kelly Keogh, co-founder and managing director of Greeneye Partners, expects the certifications' international growth to continue. "More and more, I think, that [international processors] see the value of having and being able to market it, especially to the OEMs," said Keogh, whose company specializes in e-scrap certification consulting.
Both certification programs seem to have an eye on increasing their presence in Asia.
Recently, e-Stewards has added facilities in Singapore and South Korea.
"There is increasing interest, especially in Asia, as e-Stewards certification is clearly a differentiator,"Jim Puckett, executive director of BAN, said in a statement to E-Scrap News.
On the R2 front, 10 Hong Kong-based facilities received certifications during the last year, as well as eight in Japan. In the past six months, the number of R2 certified facilities in Singapore grew from two to four. R2 also certified one facility in Vietnam.
"SERI is working to increase the availability of resources needed to successfully complete R2 certification in these and other emerging markets," Henry Leineweber, SERI operations director, said in a statement.
R2 is also participating in a pilot program to promote certification in Brazil, Chile, Colombia and Ecuador.
Keogh's firm supports companies and helps them implement the standards so they can get certified by R2 or e-Stewards. The challenges she sees in overseas certifications are financial barriers and cultural differences.
But she also said formal recycling centers tend to be more regulated overseas than in the U.S., so those firms already have plans in place on how to manage problematic materials like CRTs, bulbs and batteries.
"They're not that confused about the auditing process," said Keogh. "It's more the details around reuse, refurbishment, return policies and closure plans. Those are new things for them."