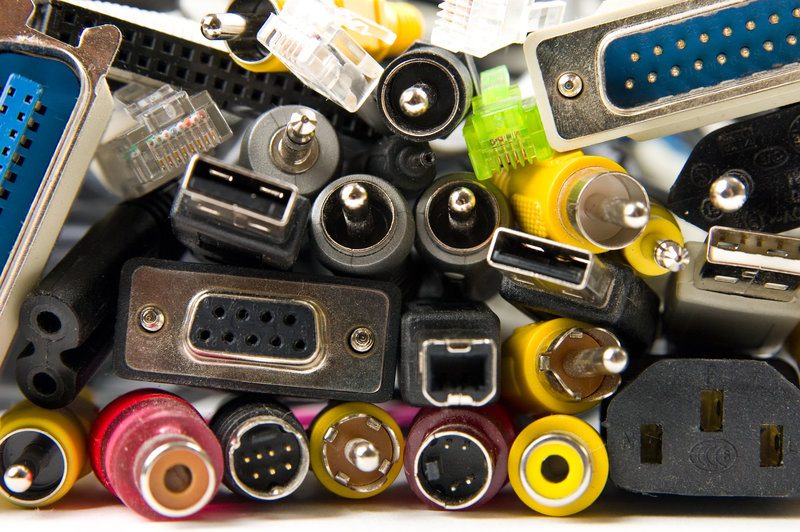 A processing operation in Singapore has become the first e-Stewards-certified location in Southeast Asia.
Basel Action Network, the Seattle-based nonprofit group that owns the e-Stewards certification, announced that Global Ewaste Solutions has achieved certification for its Singapore location. The company has also gained e-Stewards certification for locations in the Canadian provinces of Ontario and British Columbia.
"Creating an e-Stewards-certified company in Singapore provides multinational companies a new option for their Asia operations," Kuljit Parmar, Global Ewaste Solutions president, stated in a press release. "They can now easily adhere to the same exact responsible recycling practices as they do in North America or Europe in Singapore and surrounding countries."
Jim Puckett, BAN's executive director, also offered a statement.
"Southeast Asia now has an ethical destination for retired assets from the many enterprises operating in the region," Puckett said.
Global Ewaste Solutions provides a range of services, including data sanitization and on-site data destruction, asset repair and recycling.