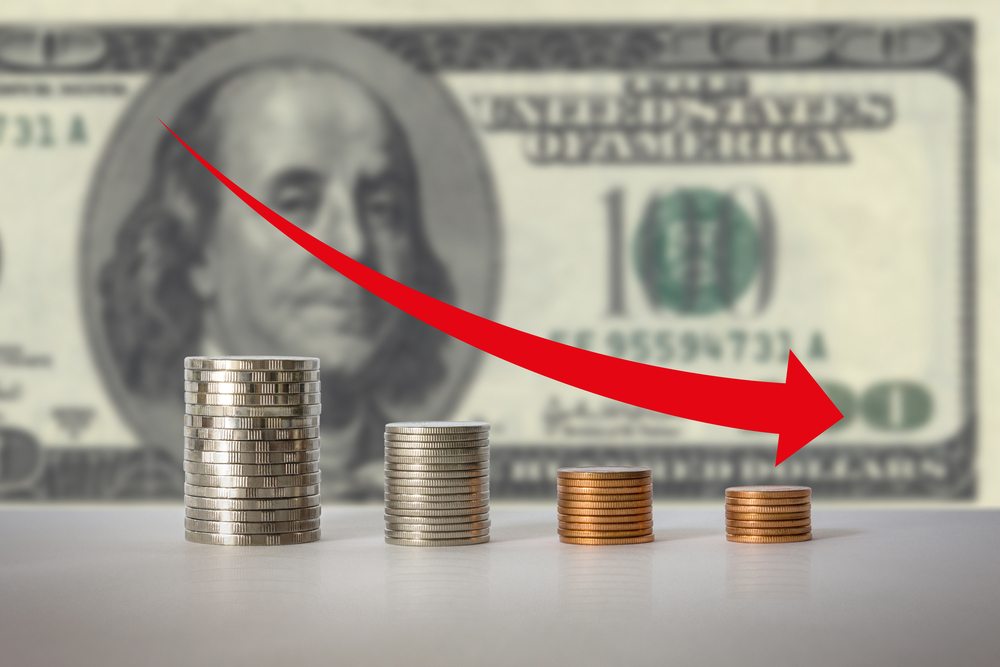 Sims Metal Management's global e-scrap business saw depressed profits last year, and its U.S.-based electronics recycling operations lost money.
Lower commodity prices squeezed earnings for Sims Recycling Solutions (SRS), the global e-scrap and electrical appliances recycling wing of the Australia-based metals recycling giant. The news comes as the company continues to sell or idle underperforming facilities to boost profitability. The company previously shut down all Canadian operations and downsized those in the U.K.
According to publicly traded Sims Metal Management's latest filings with the Australian Securities Exchange, SRS sales revenues were roughly flat, at about 792.7 million Australian dollars ($595.5 million) during the 2016 fiscal year. But earnings fell from $33 million during 2015 to $5.7 million, a drop of nearly 83 percent.
The profitability decrease was caused by less operating income from SRS operations in the U.S. and continental Europe, particularly Germany. In the U.S., SRS noted an earnings loss of $1.7 million last year.
SMM said a 15 percent increase in the price of gold during the first half of this calendar year "provided a tailwind to the industry," but it said challenges remain.
"The prices for other key recovered commodities such as copper and plastics fell throughout the fiscal year, while competitive and regulatory issues continue to impact local market dynamics," the company stated in its filings.
Since last fall, the company has worked to sell or idle underperforming facilities, and it has reduced its e-scrap workforce to 1,471 workers, a decrease of 13.6 percent compared with the 2015 fiscal year.
Underperforming e-scrap facilities experienced a loss of $5.1 million last year. If not for those facilities, which are targeted for "resetting," the global e-scrap business's earnings would have been $10.8 million. The company expects to complete the closures of underperforming U.S. e-scrap facilities by the end of this calendar year.
SRS maintains an attractive longer-term outlook for the electronics recycling industry. It noted the large quantities of used electronics generated globally and the estimated values of metals and plastics within that material.
A little less than one-fifth of Sims Metal Management's sales revenue comes from electronics and appliance recycling and reuse, with most of it coming from buying, processing and selling ferrous and nonferrous metals.