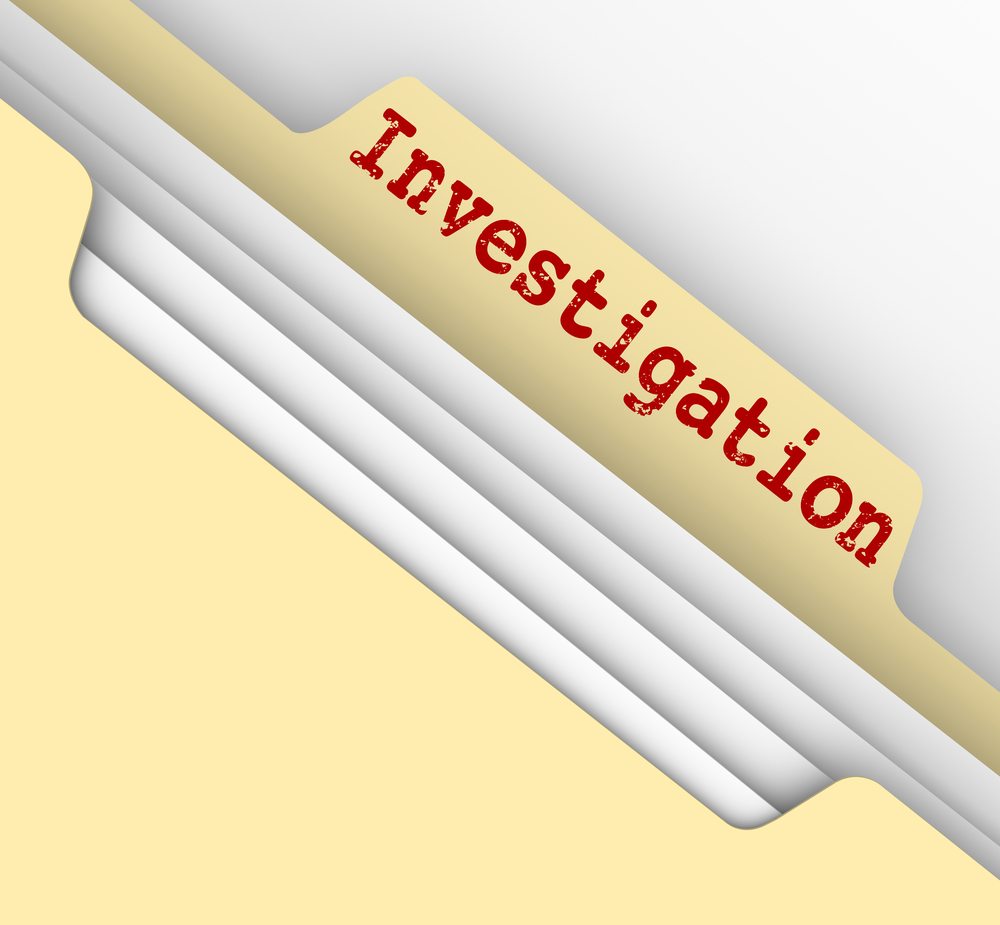 A recycling company in upstate New York has been targeted by state officials over allegations of mishandling materials.
New York Department of Conservation (DEC) officers executed a search warrant at Alpco Recycling last week and took soil samples and customer records.
Officers told the Times of Wayne County they received tips that electronic materials weren't being handled according to regulations, specifically CRT electronics that contain high levels of lead.
Owner Al Plumb has operated the facility in Macedon, N.Y. for decades. The company accepts TVs, computers and other e-scrap as well as household garbage, paper, cardboard, bottles and cans.
Plumb also operates a junk removal service.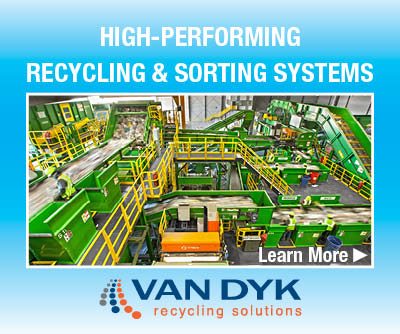 The business recently suffered financial troubles and Plumb faced tax liens from both the state and federal government. Plumb started charging fees for materials he used to accept for free. He said when that happened, some customers became angry and would leave their old monitors and TVs on the side of the road.
Plumb told several local media outlets he has done everything right and the DEC is just doing its job. The business is still open but is no longer accepting electronics because of the investigation.
Plumb says results from the soil tests will take several weeks. Depending on the findings, Alpco, Plumb and possibly his employees could face jail time or fines.