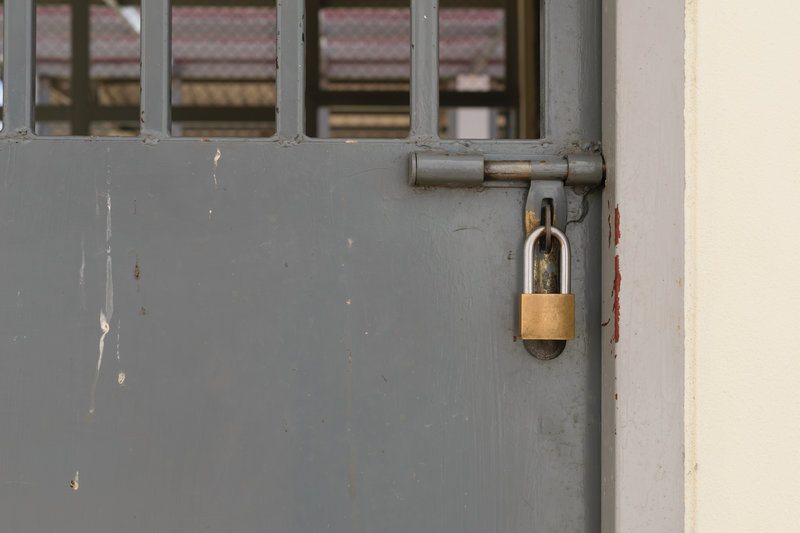 A British man, who is no stranger to U.K. authorities, has been sentenced to 7.5 years in prison for fraudulent activities in electronics recycling.
Terence Dugbo, who operates U.K.-based TLC Recycling Ltd., falsified paperwork regarding the amount of waste electrical and electronic equipment (WEEE) he collected, the U.K. Environment Agency has found.
According to a report on letsrecycle.com, Dugbo claimed to have handled more than 21,000 tons of material since 2011, and his operation received payments totaling nearly $2.9 million from collection programs.
However, the Environment Agency's investigation showed several instances where Dugbo's collection claims were implausible. In one document, Dugbo listed his company vehicles as being in Scotland, England and Northern Ireland all on the same day.
He also inflated the weights of individual items and claimed he used a moped to make 42 waste collections in one day. Dugbo's paperwork showed those moped collections included 991 TVs and 413 refrigerators.
Dugbo has also run into trouble over shipments of material out the U.K. In 2013, he was fined $141,000 for illegally exporting e-scrap to Ghana, Nigeria and Pakistan.