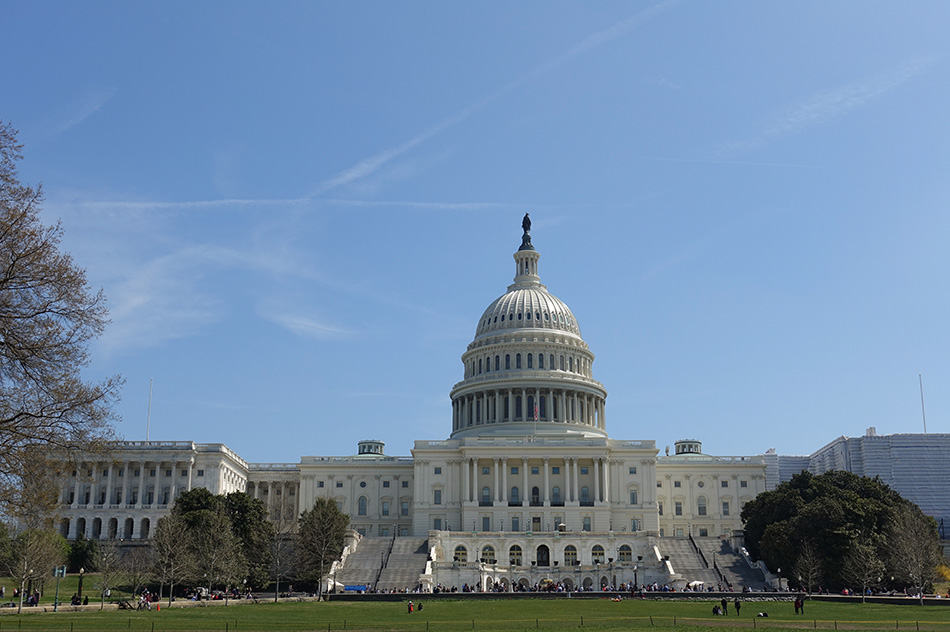 A funding bill advancing in Congress directs the U.S. EPA to develop a national recycling strategy addressing harmonized labeling, public education and other factors.
The legislation also provides the EPA with funding for 2020 that's well above what President Trump requested.
The U.S. House of Representatives Appropriations Committee on May 22 passed the Fiscal Year 2020 Interior, Environment, and Related Agencies appropriations bill. The legislation now heads to the full House for consideration. Fiscal year 2020 runs from Oct. 1, 2019 through Sept. 30, 2020.
The bill provides a total of $9.52 billion for the EPA, 7.6 percent over the 2019 funding level. President Trump's budget requested $6.1 billion for the agency.
EPA oversees recycling and waste reduction programs under the Resource Conservation and Recovery Act (RCRA). Appropriations Committee called for over $118 million in funding for EPA's RCRA activities. That is up 5.3 percent from current-year levels. Trump's requested $80 million for the program for 2020.
Tucked within the bill report is language that directs the EPA to work with for-profit companies, nonprofit groups, state and local governments, and other stakeholders to develop a national recycling strategy.
According to the document, the strategy should analyze the "value of implementing a national system of standardized recycling labeling, the importance of public education to increase residential and institutional compliance, and other opportunities to significantly reduce cross-contamination and commingling of materials entering the recycling stream as part of efforts to increase the economic viability of processing recyclable materials … ."
The agency is directed to provide the committee with "recommendations for voluntary action" within 270 days of the bill's enactment.
Photo credit: EQRoy/Shutterstock

More stories about legislation