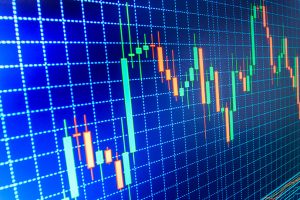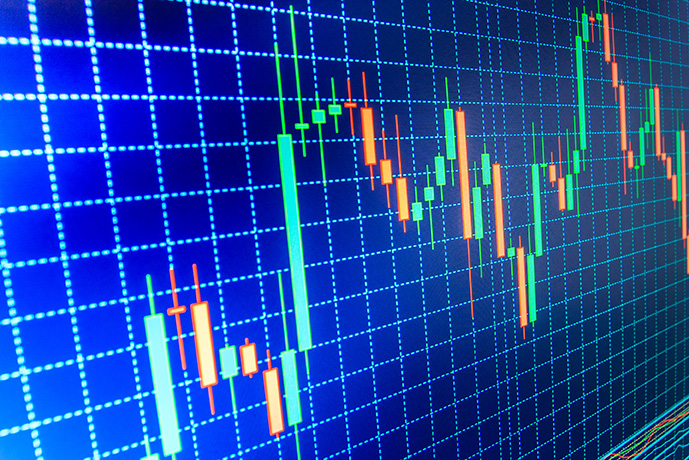 For decades, a pricing index has reported prices for recyclables in Canada's most populous province. The group behind the sheet recently evaluated how it compares with other market reports.
The Continuous Improvement Fund (CIF), an Ontario, Canada group funded by producers and municipalities, publishes a sheet showing how much money recovered fibers, plastics, metals and glass are trading for across the province of over 14 million people. It is prepared by consulting and research firm Reclay StewartEdge (RSE), which receives pricing information voluntarily and confidentially.
China's decision to curtail recovered material imports led to market volatility and pricing swings across North America. As a result, CIF heard concerns about whether its Price Sheet was accurately reflecting changing fiber values.
So the group paid $9,000 Canadian to have RSE review its methodology and compare the sheet with indices from RecyclingMarkets.net and RISI Pulp and Paper Week from January 2015 through June 2018.
"The review concluded that individual commodity prices tracked on the CIF Price Sheet were, and continue to be, consistent with other indices used to track post-consumer commodity prices," according to a CIF blog post. "However, it is recognized that the CIF Price Sheet and other indices are not perfect and will always have slight variations. They are designed to be used as tools and users are always encouraged to review the data and undertake proper due-diligence to assess the use under their specific conditions."
For most large-volume commodities, such as several grades of paper, aluminum, steel, PET and HDPE, the CIF Price Sheet followed the other two fairly closely; however, it deviated in terms of fiber pricing in more recent months. The deviations aren't necessarily errors, however, and could reflect Ontario's MRFs installing new equipment, access to local markets, existing relationships with brokers/end markets, and distance to end markets, according to the CIF.
As an example, from April-June 2018, pricing for old newspapers/sorted residential papers was higher on the CIF Price Sheet than the others, RSE noted.
"This variance is likely due to the number of dual-stream facilities that provide pricing to the CIF Price Sheet, indicating their ability to produce higher quality bales resulting in better pricing," RSE concluded.
Photo credit: BEST-BACKGROUNDS/Shutterstock

More stories about markets