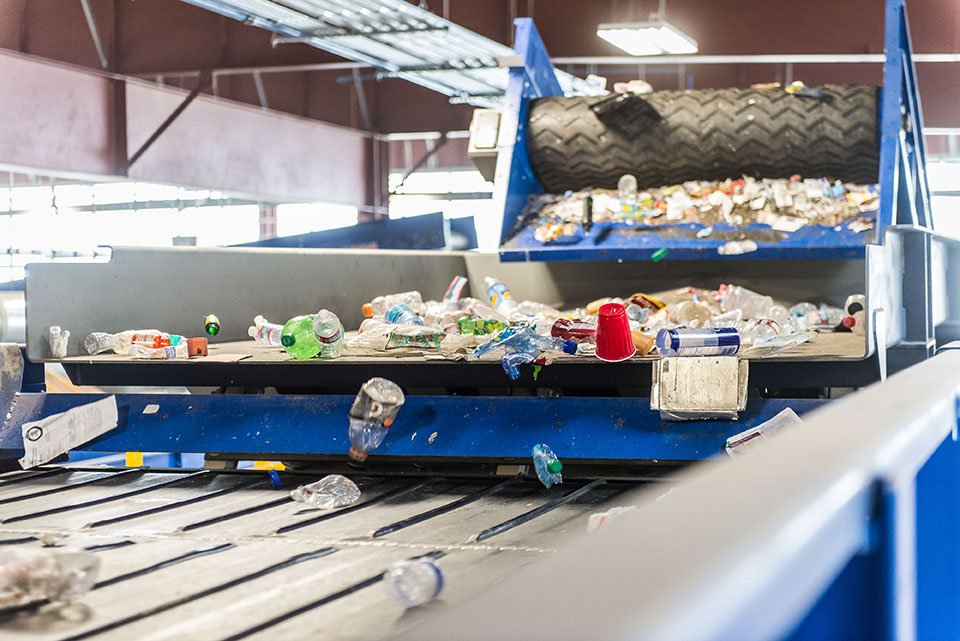 A partisan City Council dispute in San Diego threatens a contract with the city's MRF operator, and Montgomery, Ala.'s mixed-waste MRF is on the way to reopening.
MRF wage conflict: A disagreement over living wage requirements has put at risk operations at a city of San Diego MRF. The San Diego Union-Tribune reports Allan Co., which operates the MRF, wants to sign a four-year extension of its contract with the city. But Democrats on the City Council say they won't approve it unless the company agrees to abide by the city's living wage law. The newspaper reports the company says it already pays employees at least the city's living wage – $15.41 per hour – but doesn't want to be subject to the law because the council might sharply increase the living wage in the future.
Montgomery mixed-waste MRF: Crews are installing more than $6 million worth of additional equipment in the long-shuttered mixed-waste processing facility in Montgomery, Ala. The goal is now to reopen the facility early in 2019, according to the Montgomery Advertiser newspaper. It was previously set to reopen this fall. This summer, city leaders signed a deal with RePower South to begin running the former IREP facility, which opened in 2014 but closed a year later. The plant upgrades currently underway will allow the facility to create a fuel product from otherwise non-recyclable fractions.
Burning recyclables: A TV news station in Clearwater, Fla. reported that trucks carrying recyclables have been bypassing the MRF and heading straight to an incinerator. A city official previously told the station the material was being burned because it was so contaminated but that crews would begin picking contamination out instead. Three weeks later, ABCActionNews.com reports, TV crews recorded trucks headed straight to the waste-to-energy plant run by Covanta. The city's mayor said the loads being burned contain at least 30 to 40 percent contamination, and the city is planning a public awareness campaign in areas generating high levels of contamination.