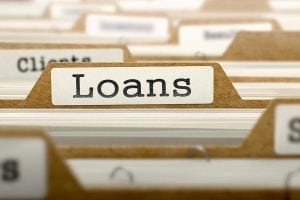 The Pennsylvania Recycling Markets Center will help direct $5 million in loans to boost recycling through a partnership with the Closed Loop Fund.
As part of the deal, the first of its kind for the Closed Loop Fund, $5 million has been set aside for no- or low-interest loans to support recycling in the Keystone State. The money will flow through the Pennsylvania Recycling Markets Center (PRMC), a nonprofit group that will identify potential loan recipients and complete initial due diligence screening. Closed Loop Fund will continue to perform the final evaluation on funding projects.
"In unprecedented volatility of recycled materials markets, we need to aggressively pursue recycling infrastructure and recycled content product manufacturing in Pennsylvania; a recycled item is not truly recycled until it is a new product," Robert Bylone, RMC executive director, stated in a press release. "We are grateful to the Closed Loop Fund for their assistance in putting Pennsylvania recycling markets at the forefront of their efforts nationwide."
Funded by a number of major consumer product brand owners, Closed Loop Fund aims to invest $100 million by 2020 to boost recycling in the U.S.
Photo credit: ESB Professional/Shutterstock
More stories about industry groups