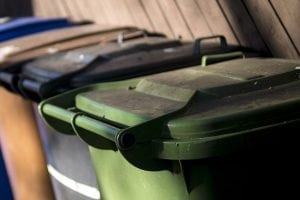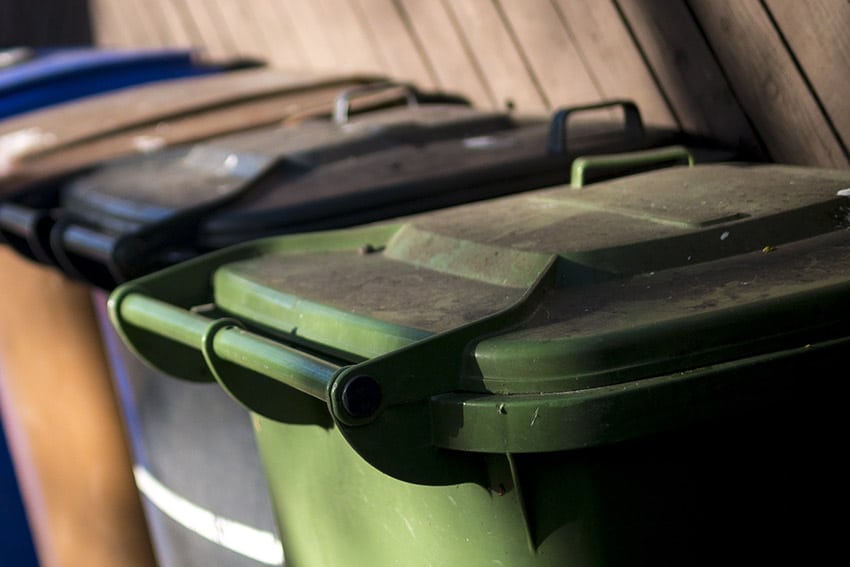 San Francisco has seen significantly more diversion from its curbside program since changing the standard sizes of recycling and garbage receptacles issued to residents.
Recology, the city's hauler, this year increased the size of the recycling cart and reduced the size of the garbage cart for the city's program.
The hauler described the move as a service adjustment that will "help prevent the landfilling of material that is otherwise recyclable, increase recycling and composting participation, and further support San Francisco's goal of zero waste."
Previously, the standard sizes were 32-gallon carts each for garbage, recycling and organics. This year, the standard changed to a 64-gallon recycling cart, 16-gallon garbage cart and an unchanged 32-gallon organics cart. Overall, the new sizing provides 16 gallons of total additional capacity. Residents can choose to continue using the previous cart sizes, but they must request to do so.
Along with the change, collection logistics have been adjusted. Trucks previously collected garbage and recyclables in the same truck in separate chambers, and another truck collected organics. With the new system, the split-chamber trucks are collecting garbage and compost, and new, larger vehicles are picking up the recyclables.
The carts have been rolled out in phases by neighborhood, and the switchover will continue through early 2019. Early results suggest the change is having positive results for materials diversion.
"In neighborhoods where we introduced the larger recycling and smaller trash bin, tons sent to landfill are consistently down 10 to 15 percent," Recology spokesman Robert Reed told Resource Recycling. "We have seen a corresponding increase in recycling tons."
The increase was driven in part by the city's recently expanded list of materials it accepts for recycling. Paper coffee cups, bagged plastic bags, cartons and other previously landfilled items are now recycled through the curbside program.
Photo credit: Lenscap Photography/Shutterstock
More stories about local programs