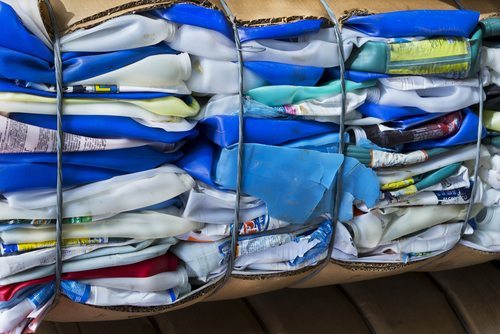 The Association of Plastic Recyclers has launched a program aimed at increasing demand for post-consumer polyethylene and polypropylene by having companies commit to using recycled content in pallets and other internal items.
APR announced the Recycling Demand Champion Campaign last week, which involved a number of major companies pledging to use recycled PE and PP products. Those businesses include Berry Global, Campbell's Soup, Coca-Cola North America, Envision Plastics, Keurig Green Mountain, KW Plastics, Merlin Plastics, Plastipak/Clean Tech, Procter & Gamble and Target.
Plastics Recycling Update, sister publication to Resource Recycling, has more details on the program.
More stories about industry groups